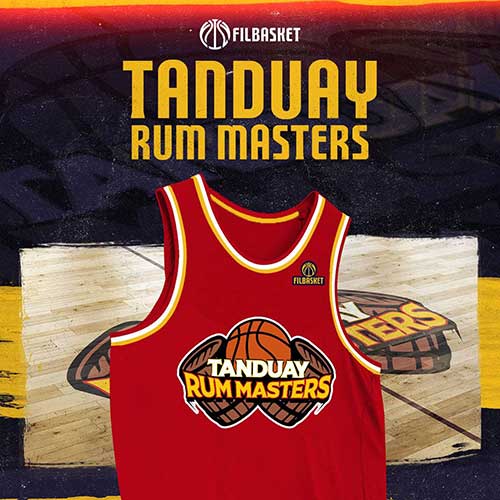 By Leobert Julian A. de la Peña
Fresh from acquiring its professional league status from the Games and Amusements Board (GAB), the Filbasket league is ready to take the scene by storm.
As part of their surprises in their pro kick-off season this March 15, 2022, Filbasket commissioner Jai Reyes announced that KL Aseel basketball club from Malaysia and team Tanduay will be gracing their first conference.
Reyes and the rest of the Filbasket committee are already excited about having their foreign guest team while also anticipating the return of a former participating team in the Philippine Basketball Association, Tanduay.
The Tanduay Rhum Masters were last involved in the Philippine basketball scene way back in 2001 during their last season under the PBA.
Meanwhile, the KL Aseel Malaysian hoops club will be seeking to be back in shape amid the COVID-19 pandemic and promised a competitive conference in the Philippines.
"We are so excited to have KL Aseel over. I know that Malaysia is a proud hoops nation and their guys have got game. It will be great to see them match up against our talented Filipino players," added Reyes.
This will be Filbasket's second conference with the first season played under an amateur level playing status where the AICC Manila club clinched the title.
This March, two of the best teams in the country have already confirmed their participation in the San Juan Knights and Nueva Ecija AgriHeroes.