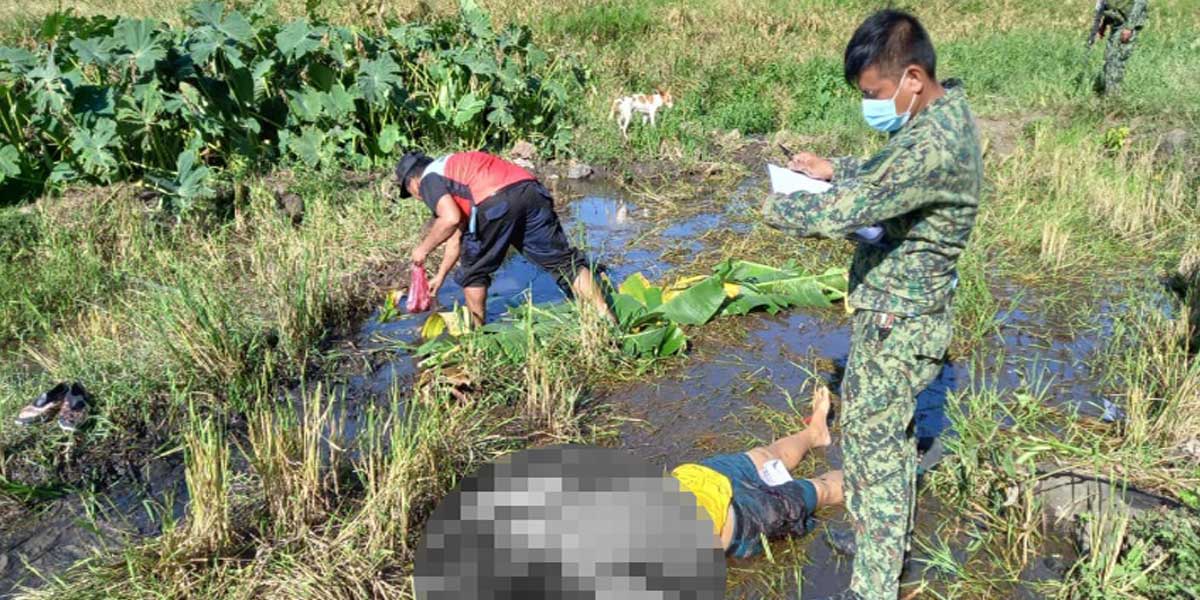 By Glazyl Y. Masculino
BACOLOD City – Suspected members of the New People's Army (NPA) gunned down a man in La Castellana, Negros Occidental last Monday.
Mario Landisa, 53, of Barangay Cabacungan, was walking home when unidentified armed persons came out of the bushes and repeatedly shot him.
The suspects then fled and reportedly shouted in the dialect, "Si Mario lang amon kinahanglan, mga NPA kami," police said.
Landisa succumbed to gunshot wounds in his chest, face, right leg, and back.
Police recovered from the scene three cartridge cases of .45 caliber ammunition and a live ammunition.
The NPA has yet to issue a statement regarding the allegation against them.
Meanwhile in Himamaylan City, a barangay tanod was found dead at Sitio Mambato, Barangay Tooy last Monday.
Police identified the victim as Carmilito Castro, 51, who was a barangay watchman.
Castro was found with a stab wound in his neck.
Authorities have yet to determine the motives of the killings.