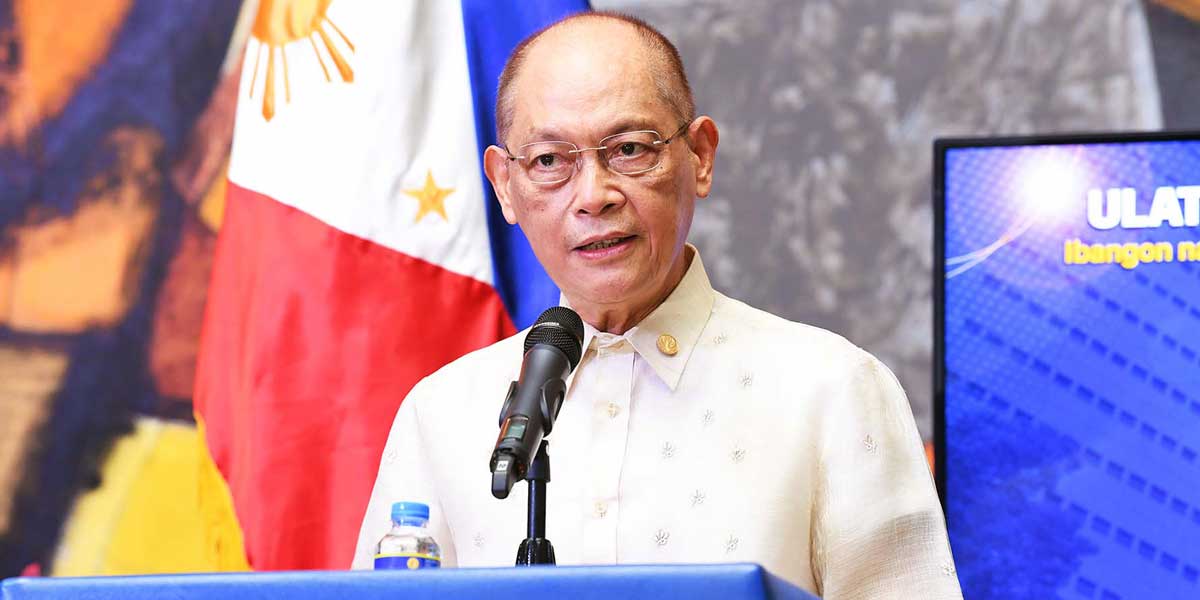 The supervisory college for financial conglomerates has scheduled a pilot run in the second quarter of this year, according to Bangko Sentral ng Pilipinas (BSP) Governor and Financial Sector Forum (FSF) Chairman Benjamin E. Diokno.
FSF members recently signed a memorandum of understanding (MOU) for the establishment of an inter-agency, cross-sectoral supervisory college which will enable coordination on the supervision of conglomerates.
Pilot testing shall begin after the FSF's release of the MOU's implementing rules and regulations within the first quarter of the year. A training program will also be developed.
"It is necessary to further strengthen the supervision of financial conglomerates given their interconnectedness and systemic importance. The supervisory college will foster more effective regulation of these entities and promote financial stability," said Governor Diokno.
Comprising the FSF are the BSP, Securities and Exchange Commission, Insurance Commission and Philippine Deposit Insurance Corporation.
"The FSF members saw the need to formalize supervisory dialogue under the auspices of the FSF through the supervisory college," explained the Governor.
The supervisory college aims to enhance information-sharing, develop common understanding of risks, further improve risk assessment, foster a shared agenda for addressing identified risks, provide a common platform for communicating key supervisory concerns, and establish a synchronized supervisory plan related to financial conglomerate regulation.