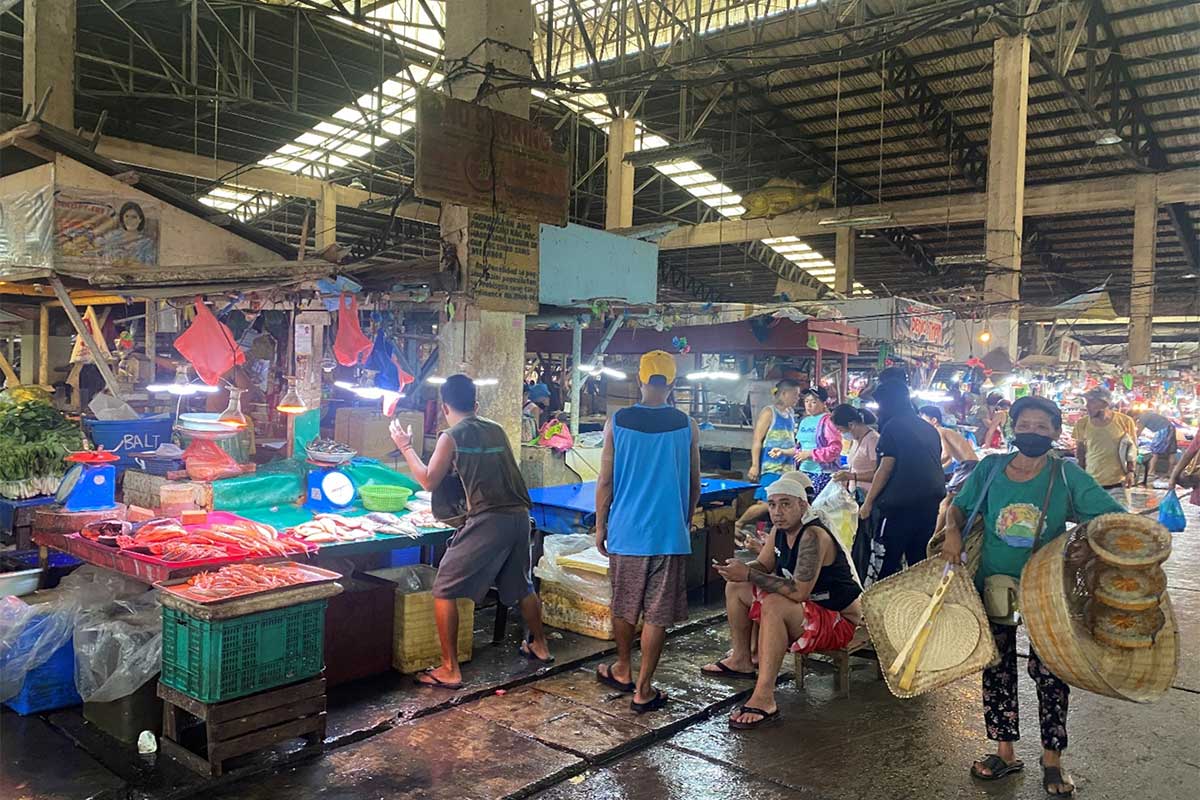 Iloilo Mayor Jerry Trenas affirmed that the redevelopment of the Terminal and Central Public Markets will be taking into account the needs of the micro-, small- and medium-scale entrepreneurs (MSMEs) in the two markets.
In addition to better comfort rooms, retail spaces, and an effective drainage system, the redevelopment of the two markets will include installation of computerized systems to protect MSMEs from safety hazards.
"SM Prime will be installing a system to monitor electrical and mechanical equipment," Mayor Trenas said.
"This system is complemented with a fire detection and alarm system and a computerized system which tracks how these equipment are being maintained."
The mayor is also optimistic that the vendors will have more customers as the markets will also be designed with ample parking.
"I have seen in SM malls and in markets around the world that having ample parking draws more customers and tourists," he noted. "This means additional customer traffic for the market vendors."
The features were discussed in detail during the negotiation phase of the public-private partnership (PPP) process.
"These, as well as the preservation of the heritage structure at Central and that the operations of the market will remain with the City, all had the maximum benefit for the vendors in mind, " he explained.
President Ferdinand "Bongbong" Marcos earlier urged local government units to be open to PPP as a mode of financing for projects. He said digitalization would play a big part in PPP, especially in pushing for economic recovery and digital transformation in the Philippines.
Mayor Treñas said that the public market redevelopment project underwent the PPP process embodied in the Iloilo City PPP code.
"SM Prime submitted an unsolicited proposal, we went through a detailed negotiation phase which took into account the LGU and vendors' requirements, and a competitive or Swiss challenge was declared," he explained.
The mayor also disclosed that the detailed negotiation focused on the concerns of the micro-, small- and medium-scale entrepreneurs in the markets, particularly the structural design to ensure none of existing vendors is displaced, whether permanent or transient.
The local government of Iloilo City recently awarded a 25-year lease agreement to SM Prime Holdings for the development of the Central Public Market and the Super Public Market. Under the agreement, the two markets will be developed at no cost to the City Government and will be retained as public markets and managed by the City Hall through the Local Economic Enterprise Office (LEEO).
For more information, visit www.iloilocity.gov.ph and follow @iloilocitygov on Facebook.