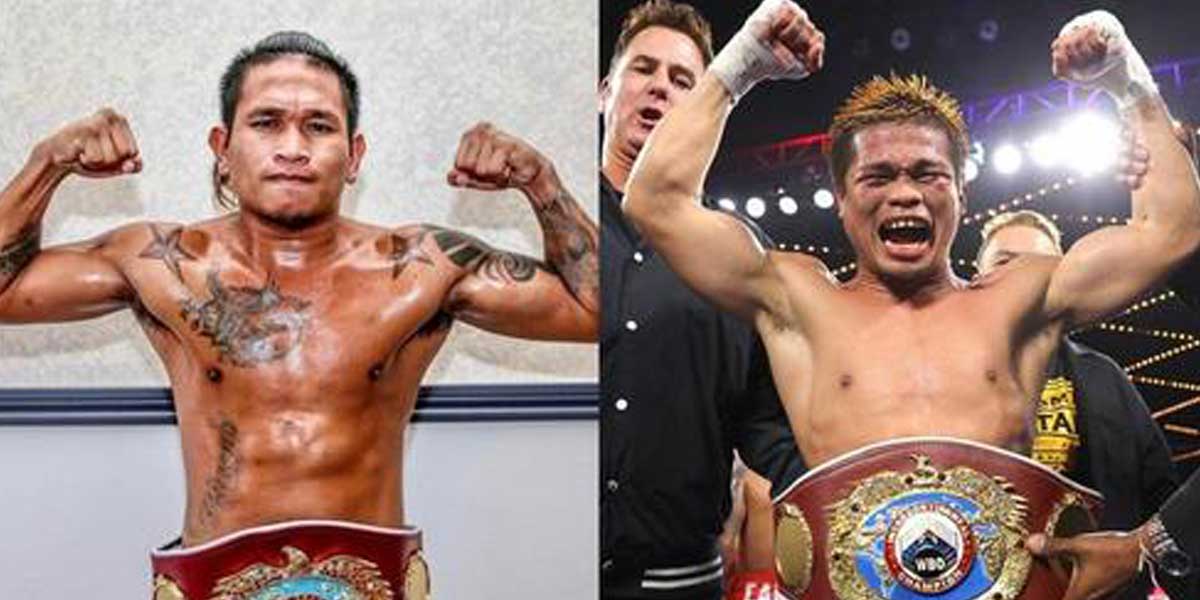 By Leobert Julian A. de la Peña
What happened, Johnriel Casimero?
For the second-straight time, the Filipino boxing superstar will not be fighting English boxer Paul Butler after violating a weight cut rule heading into their fight and will be replaced by co-Pinoy Jonas Sultan for the main event.
The World Boxing Organization (WBO) found out that Casimero used the sauna for weight cutting purposes, a strictly prohibited way of losing pounds by the British Boxing Board of Control (BBBoC).
Aside from Casimero's sauna method, the WBO and the BBBoC confirmed that the Filipino pug cut 10 pounds in just three days since his arrival in the United Kingdom (UK).
The decision of the WBO and the BBoC will prohibit Casimero from defending his WBO bantamweight championship belt and is subject to stripping.
"Wherefore, considering the preceding request, the WBO World Championship Committee hereby grants sanction approval for the subject matter bout between Paul Butler and first available world bantamweight contender Jonas Sultan to be held on Friday, April 22, 2022, at the Echo Arena M&S Bank Arena in Liverpool, England, United Kingdom," wrote the WBO.
This is the second time that Casimero is forfeiting the bout against Butler after a no-show during their first proposed clash last December.
Casimero and his camp said that he was infected with viral gastritis which was later on accepted by the WBO.
The result allowed Casimero to setup another collision with Butler in UK but the highly-anticipated matchup will no longer push through.
On the other hand, the reigning and defending WBO intercontinental bantamweight champion Sultan will step up and replace Casimero.
Sultan already arrived in UK last week and was already informed of the replacement notice the moment WBO issued Casimero with his violation.