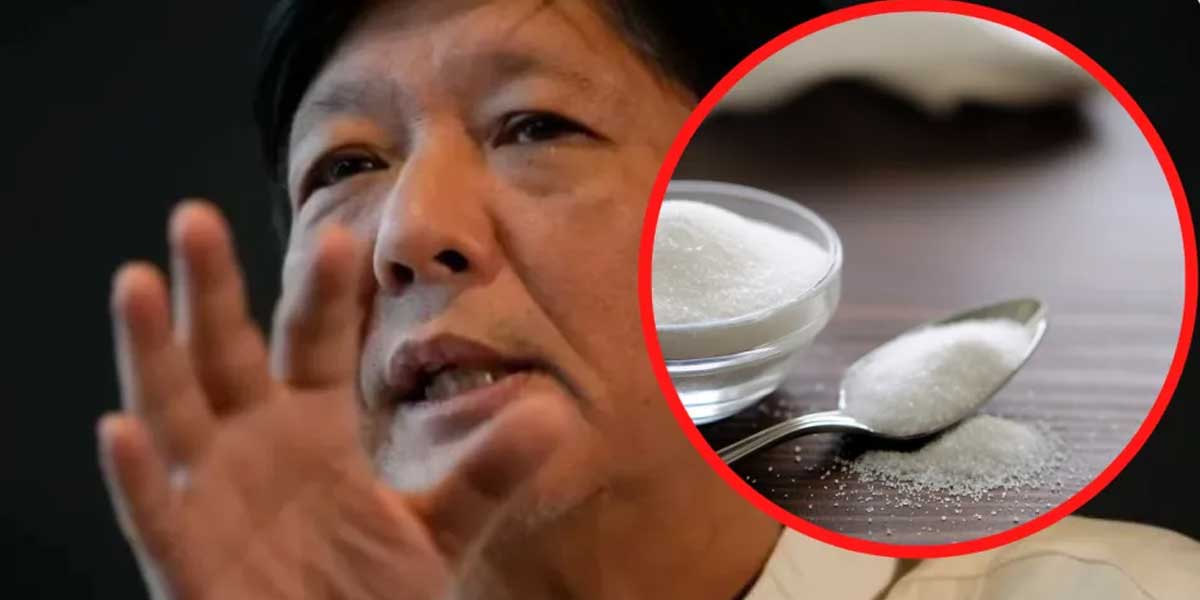 By Dolly Yasa
BACOLOD City – Major sugar planters' groups here welcomed the decision of President Ferdinand Marcos Jr. to scrap Sugar Order No. 4 that sought to import 300,000 metric tons (MT).
The groups include the Asociacion de Agricultores de La Carlota y Pontevedra Inc. (AALCPI), the La Carlota Mill District Multi-Purpose Cooperative (LCMDMPC) and the United Sugar Producers Federation (UNIFED)
"With the start of the milling season, the need to import additional sugar is ill advised. We are thankful that President Marcos vetoed the order as five mills in Negros Occidental already resumed operations," AACLPI and LCMDMPC General Manager David Alba said.
Alba said that data from the Sugar Regulatory Administration (SRA) showed that 4 million bags of sugar entered the country through the SO 3 import program.
"However, this sugar is not being made available to the Juan De La Cruz since there are in the bodegas of the industrial users, the sector that is obviously given preferential treatment by SRA Administrator Hermenegildo Serafica," Alba said.
"Thus, in order to address the perceived sugar supply shortage in the country, we are recommending to President Marcos to reverse the SRA order and instead, release this sugar for the benefit of the consumers and retailers."
In a separate statement, UNIFED President Manuel Lamata thanked the President for revoking SO 4 and joined the call issued by Senator Imee Marcos to "revamp" the Department of Agriculture and the SRA amidst the investigation into the alleged illegality of the recent sugar order.
"We are joining the call of Sen. Marcos because it is very apparent already that these officials are not looking out for the interest of the industry," Lamata said.
"The fact that SO 4 included importations of raw sugar when milling season has already started "indicates these people governing the very agency that is supposed to protect us, are actually out to destroy us."
UNIFED is the biggest sugar federation in the country while AALCPI is the biggest independent sugar association with a membership of 11,000 sugar farmers.
Meanwhile, Negros Occidental Governor Eugenio Jose Lacson said that he is thankful to Vice Gov. Jeffrey Ferrer for his role in the decision of President Marcos Jr. to reject the proposed importation of 300,000 metric tons of sugar by the Sugar Regulatory Administration at the onset of milling season.
"We have to give that credit also to Vice Gov. Ferrer, in his new assignment as Personal Adviser for Western Visayas of the President," Lacson said.