BACOLOD City – Mayor Evelio Leonardia on Thursday asked the public not to let their guard down despite the steady decline in COVID-19 infections here in the past two weeks
He appealed to the public not to let their guard down "because COVID spread is difficult to predict."
"While we welcome the decline at a time when cases are surging in other areas, we should not let our guard down because the pattern of COVID infections is unpredictable. It's been a roller coaster ride with COVID since early last year," the mayor said.
Data provided by City Administrator Em Ang, executive director of the city government's Emergency Operations Center, showed only two-digit increase in cases in the last 14 days, or an average of 36 cases per day.
In June, the city logged an average of 119 new cases per day. Average new cases slipped to 73 daily in July, Ang explained.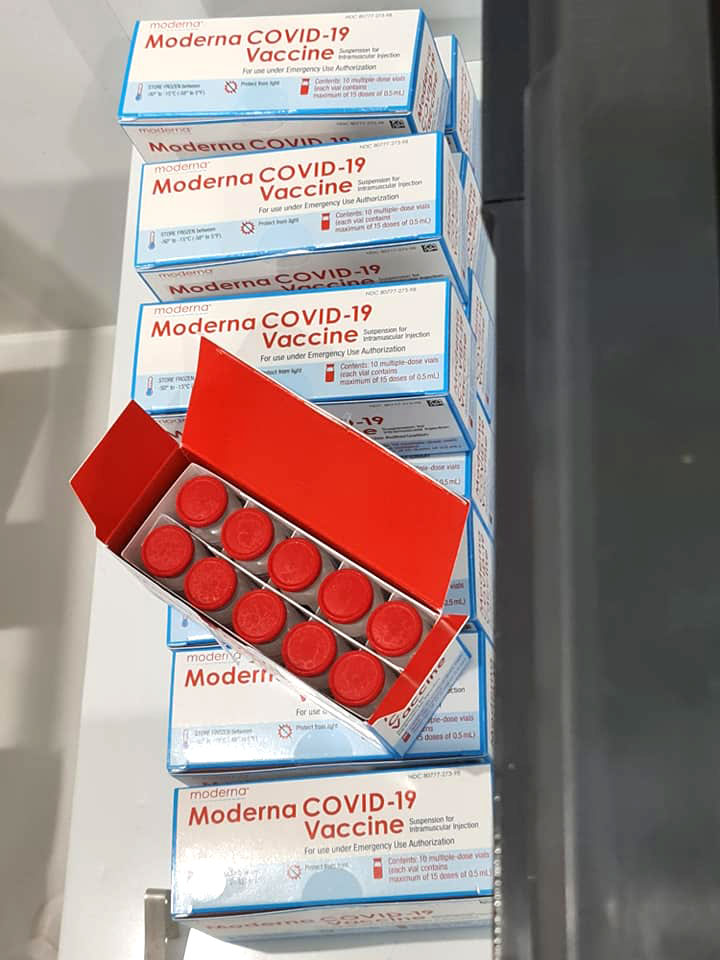 This development came as Bacolod City's vaccination campaign received an added shot in the arm from the National Inter-Agency Task Force which allocated 15,000 doses of the US-made Moderna vaccines through Secretary Carlito Galvez.
"Let us thank Secretary Galvez for fulfilling his promise to me that the NIATF will give us the Moderna vaccines," Leonardia said.
Ang said that the city government, through Leonardia's office, had been relentless in its efforts to generate all the support it can get from the national government.
The mayor constantly communicates not only with the NIATF but also with the Office of the President, among others, to make sure that Bacolod's needs are being catered to, she added.
Bacolod is also one of the very few cities in the country that was given a second tranche of the Social Amelioration Fund by the national government last year for COVID-affected residents, he noted.
More than 112,000 household-recipients in Bacolod availed of the P1.4 billion SAP funds from the national government.
Since the declaration of the pandemic, Ang recalled that COVID cases peaked at 15,978 with recoveries at 15,124, or a recovery rate of 94.66 percent.
As of Wednesday, Bacolod only has 467 active cases.
In June this year, however, the city had 1,934 active cases in June and 913 in July 2021.
"We are, therefore, appealing for your continued understanding and full cooperation if we want to keep the rate of infections down by following minimum health protocols such as wearing of face masks and face shield when necessary;  social distancing and observance of proper sanitation and regular disinfection and follow relevant stipulations of our Executive Order under the current General Community Quarantine with Heightened Restrictions (GCQ-HR)," Leonardia said.
Ang reiterated that under the GCQ-HR status, people are being discouraged to attend mass gatherings that could be super spreaders.
"Our compliance means that we are not only protecting ourselves but also our families and the community as well," she added. (PIO)