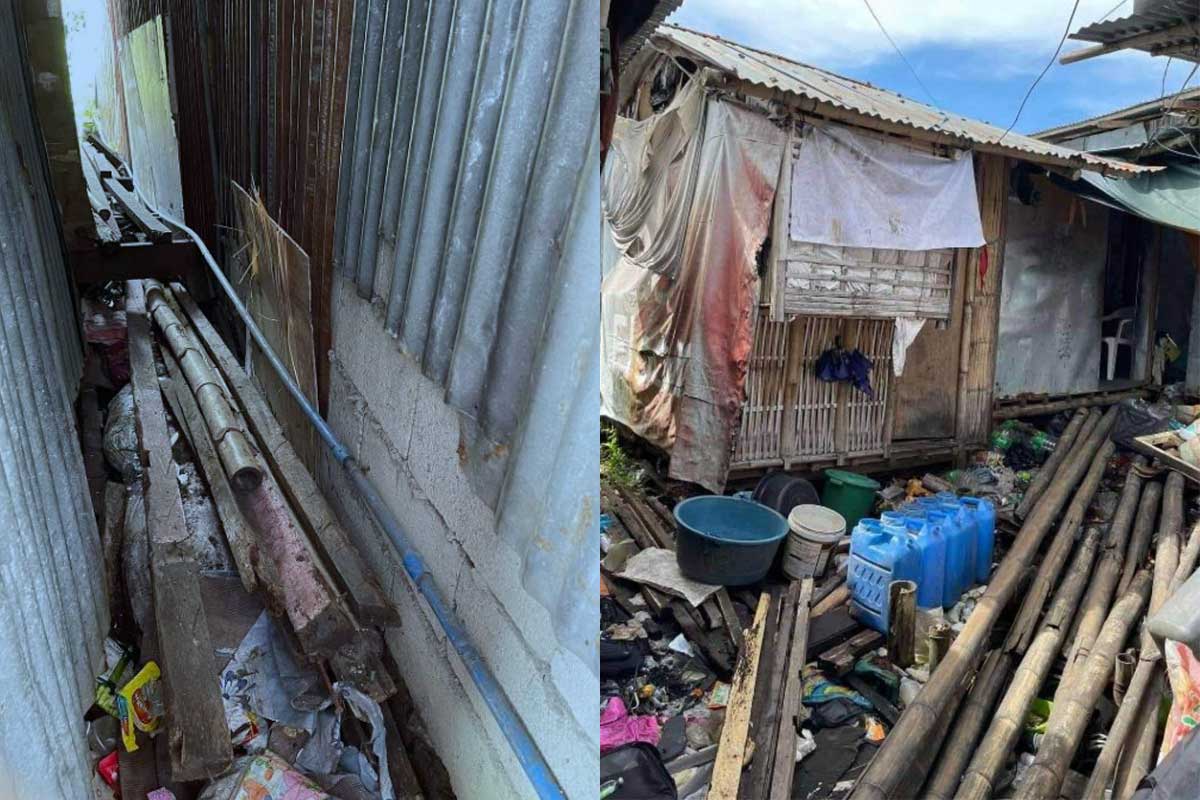 By John Noel E. Herrera
The Iloilo City Disaster Risk Reduction and Management Council (CDRRMC) on Aug 30, 2022, recommended the declaration of a state of calamity due to food and waterborne diseases.
The CDRRMC passed a resolution recommending to the Sangguniang Panlungsod to place Iloilo City under a state of calamity after the City Health Office (CHO) declared an outbreak of acute gastroenteritis (AGE) and cholera, as cases already reached 90 with four deaths as of Aug 28, 2022.
Data from Iloilo City Epidemiology and Surveillance Unit (ICESU) indicated that three of the 90 cases were confirmed as cholera infections, but the patients have already recovered.
As of Aug 27, the ICESU also reported that 62 percent of AGE cases have already recovered, while 18 are still under treatment.
Most AGE cases in the city are children in the 1-to-10-year-old age bracket with 29 cases.
The city government also said that clustering of cases was noted in barangays located mostly in the City Proper district.
Tanza district Health Center in City Proper recorded the highest AGE cases with 35; Molo district with 18; Sto Rosario Health Center with 15; La Paz, seven; Mandurriao district with six; Arevalo district with five, and Lapuz with three.
Mayor Jerry P. Treñas will also request the Sangguniang Panlungsod to tackle the CDRRMC's recommendation and to approve the state of calamity declaration in a special session on Sept 1.
The mayor also called for a special emergency meeting of CDRRMC to discuss the situation, implementation, appropriate response, and the necessary budget needed.
Some P12 million from the city's Quick Response Fund has been identified to be used for medical personnel, supplies, medicines, fuel, and other maintenance and operating expenses.
The city's molecular hospital in Sooc, Arevalo will also be temporarily used as a hydration unit for mild cases of AGE.
Meanwhile, the City Health Office also conducted bacterial tests and water sample analyses of different samples after they recorded high cases of AGE in some barangays in the city.
The tests indicated that 17 refilling stations and 22 deep and tube wells in barangays Rizal Pala-Pala II, Maria Clara, Esperanza, Rizal Ibarra, Tanza Timawa II, and Taal were positive for coliform bacteria.
Aside from coliform bacteria, 12 refilling stations and 14 deep tube wells were contaminated with E. coli bacteria.
Most coliform bacteria are not harmful however, some can make people sick if they have been exposed to these bacteria, and may experience upset stomach, vomiting, fever, or diarrhea.
On the other hand, E.coli or Escherichia coli bacteria in the water is a strong indication of sewage or animal waste contamination, and drinking water with these wastes can cause short-term illnesses, such as diarrhea, cramps, nausea, and headaches.
AGE symptoms include watery diarrhea; nausea, vomiting, or both; stomach cramps and pain; occasional muscle aches or headaches; and low-grade fever.
While cholera, an acute diarrheal illness caused by infection of the intestine can have these symptoms: profuse watery diarrhea, vomiting, thirst, leg cramps, restlessness or irritability, rapid heart rate, and low blood pressure.