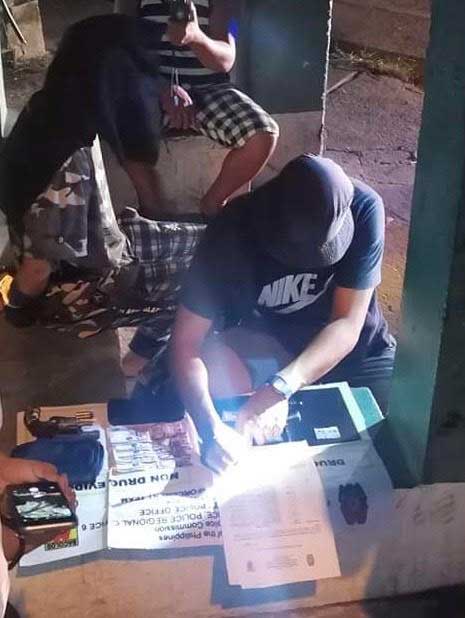 By Glazyl Y. Masculino
BACOLOD City – Police arrested an alleged notorious robber in a buy-bust operation at Barangay Singcang-Airport here last Wednesday.
The subject was identified as Alvin Martines, alias "Spiderman," 26, of Barangay Alijis here.
Martinez allegedly yielded 20 grams of suspected shabu worth P136,000; a. 38-caliber revolver, and three live ammunitions.
According to Major Joery Puerto, head of Police Station 8, Martines was an alleged former member of "Aki Cuadra" robbery hold-up group.
Arnold "Aki" Cuadra, the leader of the group and other members were abducted and killed by unidentified perpetrators early this year.
Puerto said Martinez reportedly engaged in the illegal drug trade following the death of Cuadra and the other members.
"Sakit sa ulo gid ni siya (Martines) sang mga police stations, guwa sulod siya sa presuhan kag kadamo gid ni mga kaso niya," Puerto said.
In fact, he escaped from one of the jails here previously, according to Puerto.
Puerto said that most of his cases were robbery due to his link to the said group.
Aside from that, Puerto said that Martines was also allegedly involved in the selling of loose firearms.
He was released from jail last year after he posted bail for his robbery case, Puerto said.
Puerto said they launched an operation against Martinez after they spotted him in the area where they also had previous buy-bust operations.