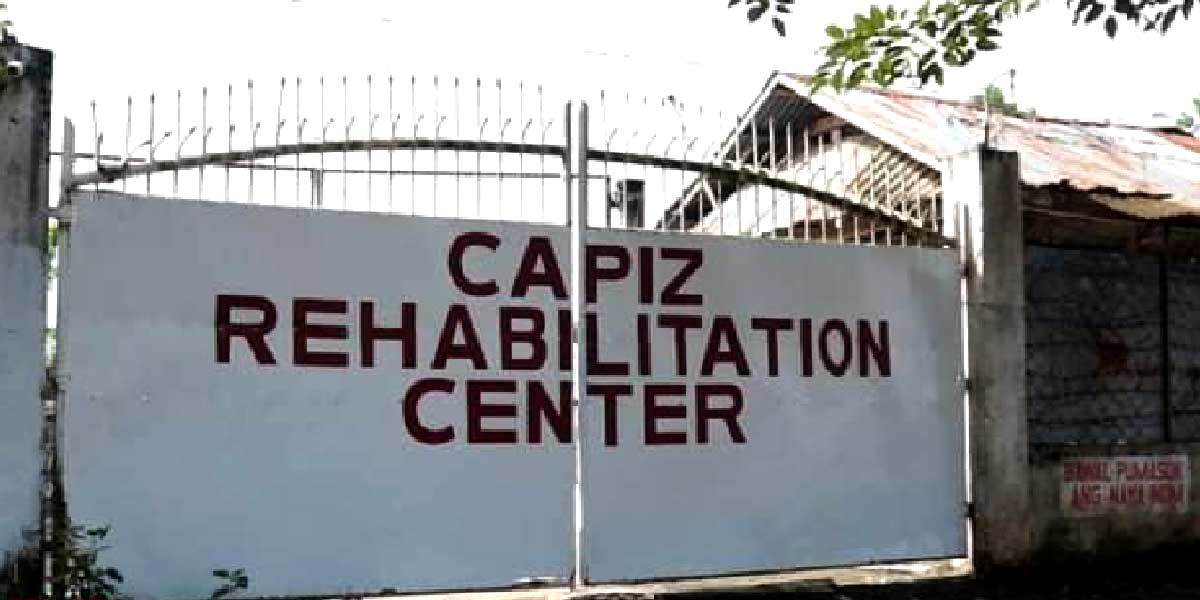 By Felipe V. Celino
ROXAS CITY, Capiz – The provincial government is mulling the speedy resolution of inmates' cases detained at the jails in Capiz.
Six lawyers are presently studying the cases of some 302 Persons Deprived of Liberty (DPL) detained at the Capiz Rehabilitation Center (CRC).
This, after Department of Justice Undersecretary Sergio Calizo Jr., who is also the Board of Pardons and Parole (BPP) chair, met and discussed with Governor Fredenil "Oto" Castro during his visit here at the provincial jail in Brgy. Lawaan here.
Of the 302 PDLs at the CRC, 11 are women,  35 are convicted while the cases of the rest of the inmates are pending in different courts here.
On Sept 2, 2022, a Criminal Case Justice Forum will be held here to assess the cases of the PDLs at the CRC.
Castro made a surprise visit to CRC a few days after he assumed office as governor of Capiz.
He assured the PDLs to help them in their plight inside the jail facilities including the food that is served to them, the schooling of their children, and their medical needs.
The governor has recently brought doctors and nurses to conduct medical consultations with inmates that will be regularly held.