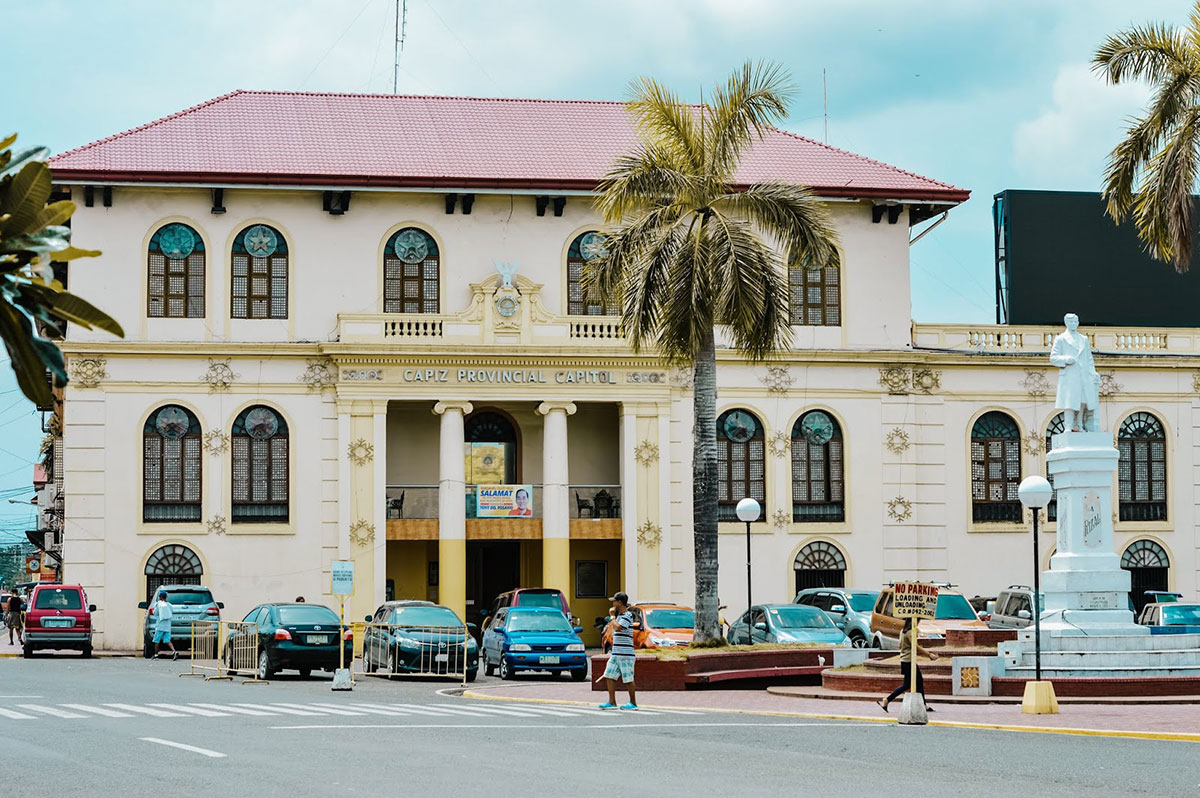 By Felipe V. Celino 
ROXAS CITY, Capiz – "Please finds ways to deliberate the P79-million urgent supplemental budget intended for coronavirus disease 2019 (COVID-19) response."
This was the request of provincial administrator Dr. Edwin Chinel Monares to the Sangguniang Panlalawigan (SP) after Board Member Jonathan Besa was infected with the disease.
Besa announced his condition Monday morning after receiving the result of his RT-PCR test conducted last Saturday.
Because of this, the committee hearing on the P79-million supplemental budget requested by the governor that was scheduled Monday was cancelled since Besa is the chairman of the committee on finance and appropriations of the Sangguniang Panlalawigan.
Monares said that the provincial board can hold the committee hearing through virtual meeting.
He said the funds of COVID hospitals in Capiz is only good for a month's salaries of the frontliners.