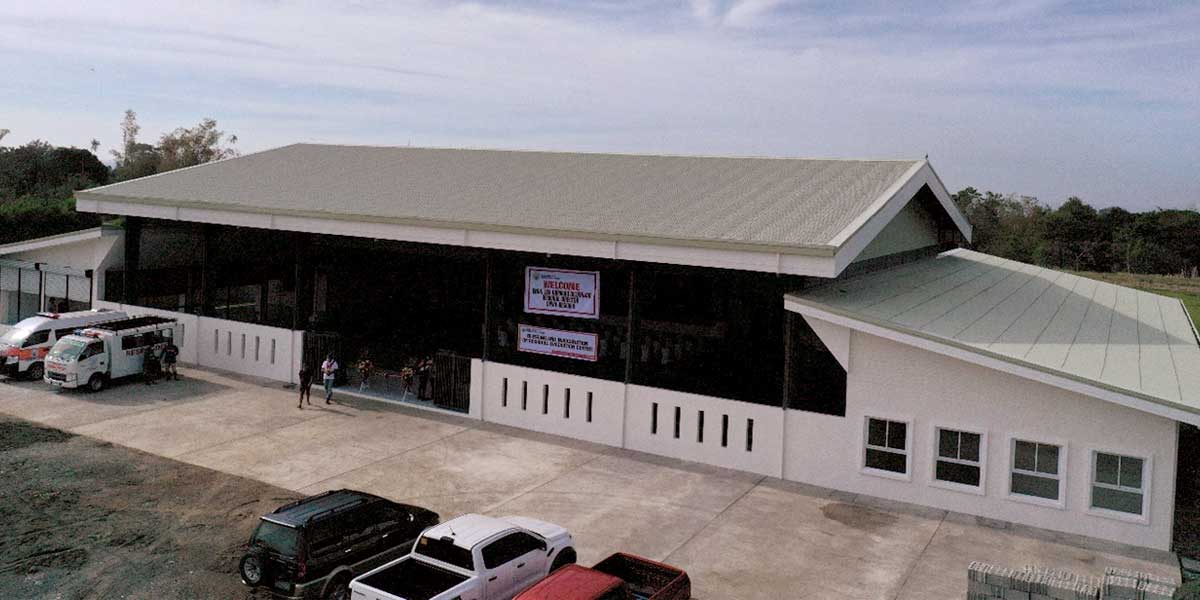 Residents of 119 barangays in Miagao, Iloilo now have a permanent evacuation center situated at Brgy. Kirayan Tacas, few kilometers away from the town proper.
The structure constructed by the Department of Public Works and Highways (DPWH) in Region VI was turned over recently by DPWH-6 Regional Director Lea N. Delfinado to Miagao Mayor Macario N. Napulan.
DPWH-6 Maintenance Division chief, Engr. Ma. Lucila C. Piñero, officials of Miagao Local Government Unit (LGU) and contractor, J.E. Tico Construction Co. Inc, represented by Engr. July Cerdon witnessed the turnover.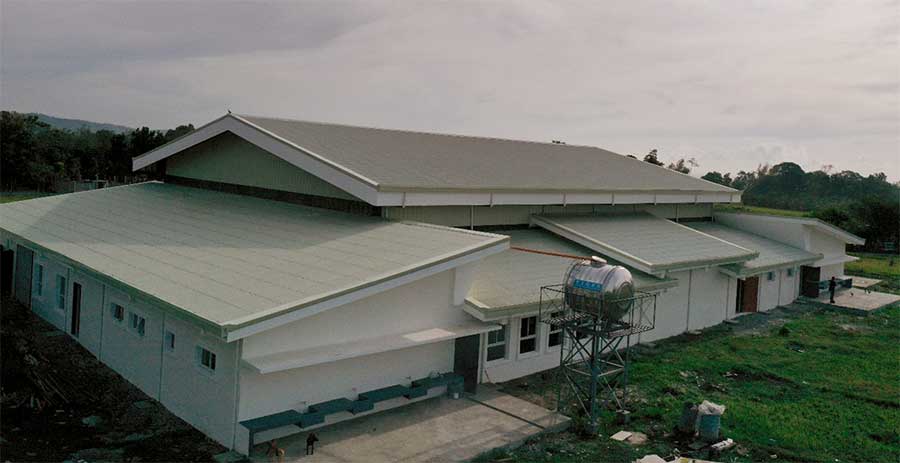 In his message, Napulan lauded DPWH for providing a state-of-the art multi-purpose building which will serve as a permanent evacuation center to be used in case of disasters and calamity and emergency situations.
"This center is the first in southern Iloilo and one of a kind since this is the first center with cistern tank and rainwater collector," Mayor Napulan said.
Director Delfinado said the evacuation center will be used to house evacuees from the town of Miagao and neighboring towns in times of calamities. This can be also used to cater various social and cultural events in the town.
"This center serves as a concrete expression of the Department's support to improve the level of resilience and preparedness of the people in the community," Delfinado said.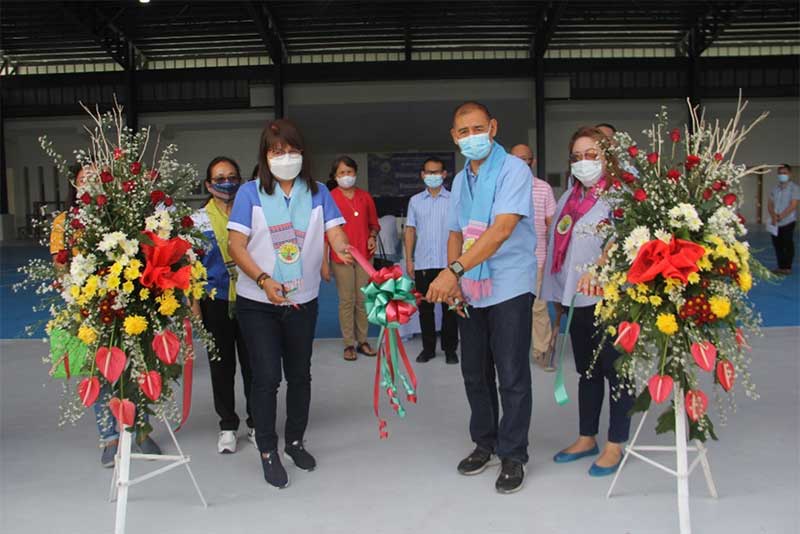 "DPWH is proud to have built this permanent evacuation center and multi-purpose covered court that is resilient, sensitive and compliant to standards. This aims to help minimize the risk in times of calamities and would ensure the safety of users," she added.
The ₱39.5-million evacuation center/multi-purpose covered court includes kitchen, mess hall and reception area. This also includes male and female toilets and bath with shower stall, administrative office, storage rooms, play area, and stage area. It also has generator set to provide back-up electricity and parking area for easy access.
The center has breastfeeding and conjugal rooms and clinic/prayer room.
"DPWH and LGUs remain to be partners in strengthening preparedness and risk reduction in times of disasters and calamities, and we will continue to work cohesively to deliver crucial services to our community," Delfinado stressed. (DPWH-6/RPAIO)