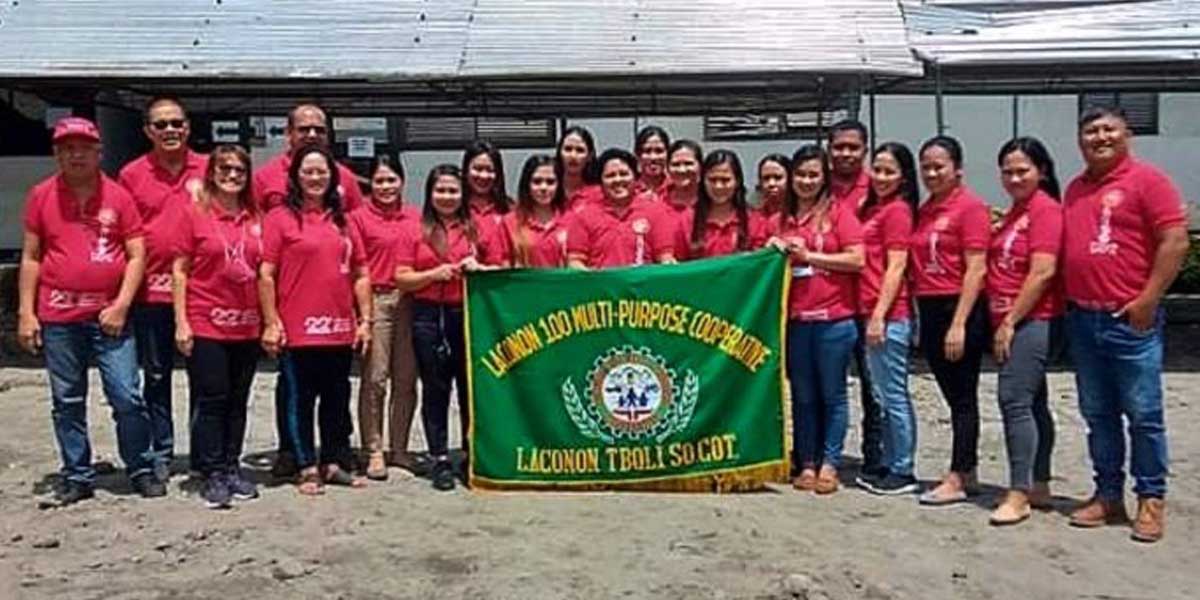 T'BOLI, South Cotabato – The unexpected closure of its anchor firm and primary pineapple produce buyer pushed the Laconon 100 Multi-Purpose Cooperative (LMPC) to the brink of financial collapse in 2003.
The cooperative struggled to recover and improve its operations in the years thereafter, forcing several members to pull their capital share out of the organization.
In 2017, LMPC was given a fresh start after availing of a series of loans from the Land Bank of the Philippines (LANDBANK), which were used to expand the co-op's operations and acquire needed farm machinery, including four trucks, one tractor, one tractor implement and one service monitoring vehicle.
Finally, with the support from LANDBANK, the cooperative was able to bounce back from previous losses and started gaining new members.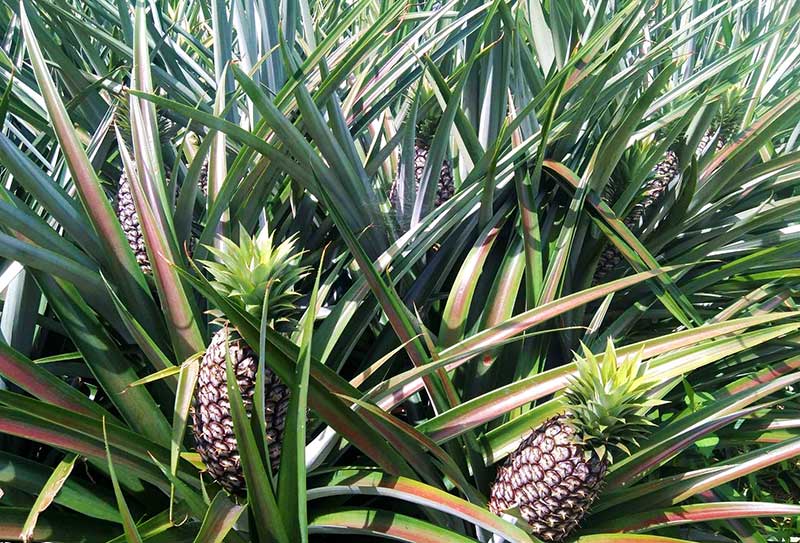 In a bid to further expand its operations in the municipalities of T'boli, Surallah, Lake Sebu, and Banga, and to accommodate pineapple farmers who have yet to access financing from the Bank, the co-op renewed a P160-million loan line which was further increased to P200 million in 2020.
LMPC was also granted a P7-million term loan for the purchase of five hauling trucks to address the increasing logistics requirements, especially during the harvest season.
The co-op availed of another P5-million loan from LANDBANK as working capital for cassava trading operations to support members who have not qualified for the pineapple growership program of its anchor firm.
From a struggling cooperative managing 300 hectares of farmland with 150 members, LMPC has since expanded its area of production to 1,000 hectares with 1,187 co-op members.
Since 2017, the timely credit of LANDBANK allowed LMPC to post steady growth in net income with an average production of 40,000 to 50,000 tons of pineapples per year—assisting the co-op to weather the economic challenges of the global pandemic.
"Hindi kami iniwan ng LANDBANK sa panahon na kailangan namin ng suporta. Nandiyan ang LANDBANK bilang aming kaagapay para makabangon sa pagkakalugmok sa mga nakalipas na pagsubok. Nakabili kami ng mga makinarya at nakapagbigay ng hanapbuhay sa aming mga miyembro at pamilya," said LMPC Chairperson Rhoda O. Pecadizo.
LANDBANK's relationship with LMPC continues to expand, after the co-op was certified in December 2021 as one of the Bank's Agent Banking Partners, offering basic banking services to unbanked and underserved communities.
As an accredited full-suite Agent Banking Partner, LMPC provides cash-out, cash-in, fund transfers, and bills payment services on behalf of LANDBANK, and facilitates the opening and issuance of LANDBANK Agent Banking Cards.
This arrangement provides LANDBANK customers in T'boli with improved access to financial services and lower transaction costs, which is reflective of the Bank's steadfast commitment to advancing financial inclusion in South Cotabato and the country as a whole.
As LMPC celebrates its 25th anniversary this year, the co-op is looking to avail of additional term loans from LANDBANK to support its expansion plans. These include the acquisition of two tractors and the construction of a new office building and logistics facility with a gas station.
LPMC is only one of the many agricultural cooperatives supported by LANDBANK nationwide, as part of its main thrust of serving the nation.
As of 31 March 2022, LANDBANK's outstanding loans to cooperatives nationwide have reached P57.66 billion.