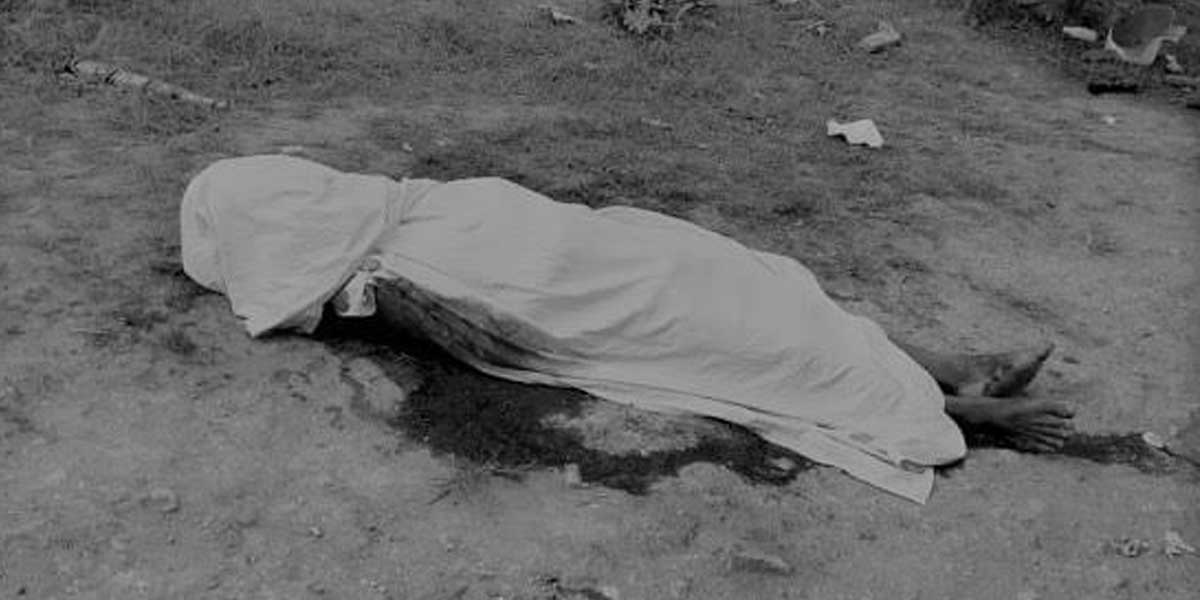 By Glazyl Y. Masculino
BACOLOD City – Grudges may have forced a son to hack his father to death at Sitio Fuentes, Barangay Mabini, Escalante City, Negros Occidental last Saturday.
Police identified the victim as Mariano Aberina, 46, of Barangay Mabini.
Police investigation disclosed that Mariano and his son Vickmar, 20, were having drinks when a heated argument ensued between them.
Mariano allegedly attempted to hack his son, but the latter managed to run and was able to get a sugarcane cutter at his brother's house.
The suspect then returned and allegedly hacked his father's face that caused his death.
Barangay watchmen turned over Vickmar and the weapon he used to the police the following day.
Police Lieutenant Colonel Rocky Desear, city police chief, said the suspect may have committed the crime probably out of grudges because his father would allegedly hurt him and his siblings as well as his mother whenever he's drunk.
Desear said the suspect's mother refused to file charges against her son.
Meanwhile, in San Carlos City, brothers Carlo Lariosa, 20, and Carlito Lariosa, 26, along with Jomar Cañete were bird hunting when they figured in a heated argument in Barangay Rizal last Sunday.
Cañete reportedly took a machete from his back and allegedly hacked the brothers.
Carlo suffered a hacked wound in his right face while his brother Carlito sustained hacked wounds on the different parts of his body, according to the police.
Both wounded victims were brought to San Carlos City hospital for treatment while the suspect fled.