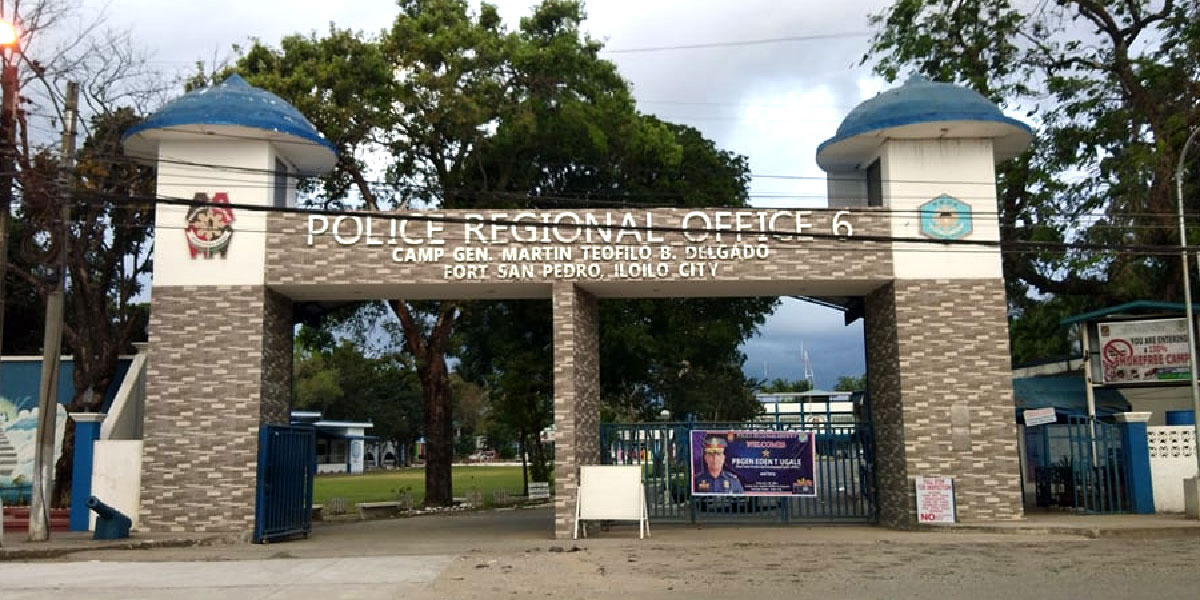 By Jennifer P. Rendon
Cops' spouses or partners might have done it discreetly. Now, checking mobile phones is part of unannounced inspections on police stations.
But officers will not be scrutinizing messages but only check installed applications on cops' gadgets, particularly the ones used for online sabong or cockfights.
"The inspectors or officers would only be looking if there are applications for online sabong or e-sabong," according to Lieutenant Colonel Arnel Solis, Police Regional Office 6 (PRO-6) spokesperson.
The move was in consonance with the warning of PNP chief Dionardo Carlos against engaging in all forms of online gambling, to include e-sabong or "talpak."
The Philippine Amusement and Gaming Corp (PAGCOR) defines e-sabong as an online, remote or off-site wagering/betting on live cockfighting matches, events, and activities streamed or broadcast live from cockpit arenas licensed or authorized by local government units.
So far, no police officer was caught engaging in online gambling in Western Visayas, Solis said.
On March 9, Brigadier General Flynn Dongbo, Western Visayas police chief, visited Dingle and Pototan municipal police stations in Iloilo.
The goal of Dongbo's visit was "to check the readiness of every personnel and to ensure that the directives of the Chief, PNP were strictly followed."
But during the same occasion, he also inspected the cellular phones of the personnel to check for installed e-sabong applications.
Solis said that even before the visit, they sent memorandum to all field units in the region to heed Carlos' order against engaging in online gambling.
Carlos made the call claiming that it "doesn't give a good impression on their conduct as law enforcers. The bottom line is, we discourage our personnel from engaging in gambling activities, as this doesn't not augur well with their professional and personal values. They are not above the law."
Once caught, Carlos said the PNP will not hesitate in sanctioning those who are involved.
Labeling it as an addiction, he said that it must be stopped.
He then issued a directed to all commanders to inspect the cellphones and other gadgets that may be used for gambling.