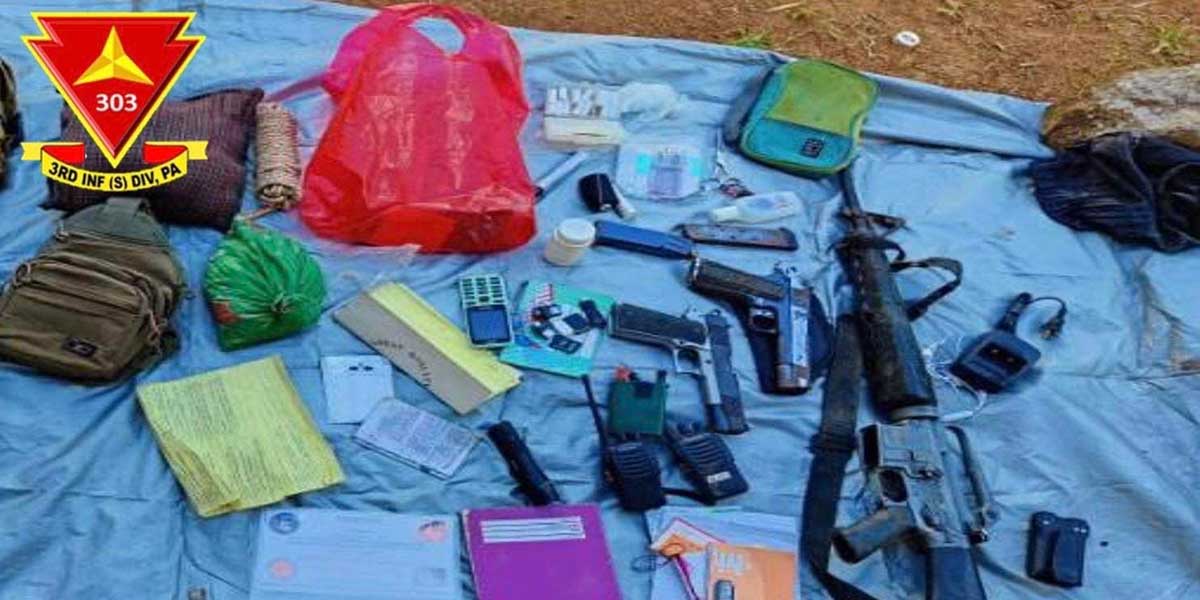 By Glazyl Y. Masculino
BACOLOD City – The Army's 303rd Infantry Brigade (IBde) has identified the alleged member of the New People's Army (NPA) killed in a clash with the military troopers in Barangay Buenavista, Himamaylan City, Negros Occidental last Wednesday.
Brigadier General Inocencio Pasaporte, 303rd IBde commander, said the fatality was Anthony Ariola alias "Val," an alleged member of Central Negros 2.
Pasaporte said that Ariola's family claimed his remains yesterday.
Ariola was among the 20 armed rebels who engaged in a firefight with the 94th Infantry Battalion (IB) when the latter responded to reports of alleged extortion activities conducted by the NPA in the area.
The following day, military troopers again clashed with the fleeing rebels in the same area, leaving an M16 rifle and two .45 caliber pistols behind.
Pasaporte said the NPAs in Negros have nowhere to hide as locals even in far-flung areas are cooperative and willing to take part in the government's thrust of ending the local communist armed conflict.
Thus, the NPA presence anywhere will always be reported to the proper authorities, he added.