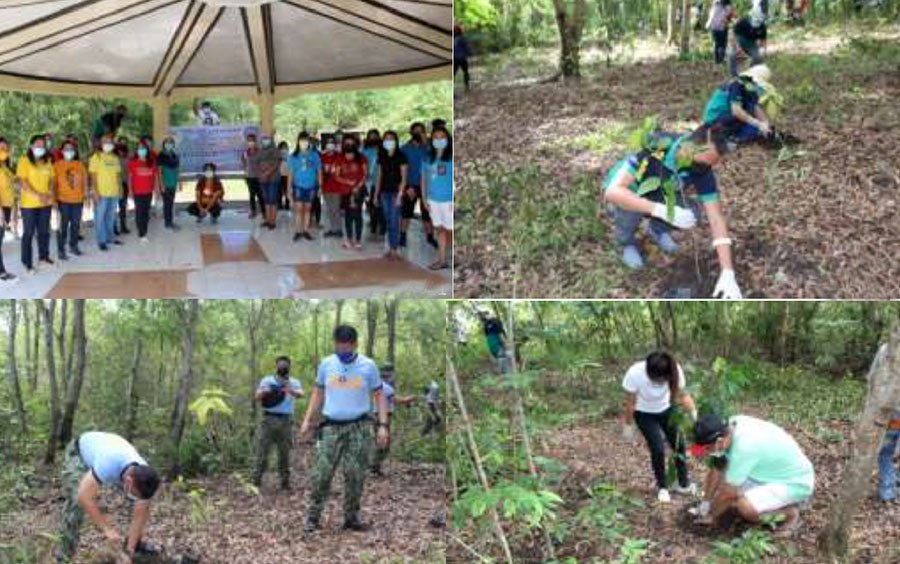 Six government agencies in Guimaras joined forces in the Coastal Clean-up at Brgy. Rizal, Jordan on Feb 24, 2021 as part of the month-long celebration of the 31st Civil Registration Month (CRM).
The Philippine Statistics Authority (PSA) Guimaras Provincial Statistical Office and the Local Civil Registry Offices (LCROs) of Buenavista, Nueva Valencia, San Lorenzo, and Sibunag joined Jordan LGU lead by its LCRO and barangay officials and 10 household members of Brgy. Rizal.
"The 10 households were given a food package with 300 pesos cash, likewise, the Civil Registration Association of Guimaras (CRAG) also donated brooms and dust pans to the public market of Rizal," Guimaras Provincial Statistical Officer Nelida B. Losare said.
Losare also said that coastal cleanup at Brgy. Rizal was lined up in the calendar of CRM celebration to mitigate garbage problem in some coastal areas in Guimaras.
"We are thankful for the strong support and cooperation of Brgy Rizal and we are glad that through this activity we inspired them to maintain the cleanliness of their coastal area and give them awareness about the importance of having clean surroundings."
Losare emphasized that cleaning of surroundings and waste reduction, lowering overall environmental footprint and protecting the environment are important to every person's survival, thus the activity must be sustained by the LGUs.
In response, Barangay Captain Eduardo D. Gando of Rizal thanked CRAG and PSA for the assistance and for choosing Jordan coastal area to clean with and be part of the 31st CRM celebration.
Gando assured the group that they sustain the cleanup in their community.