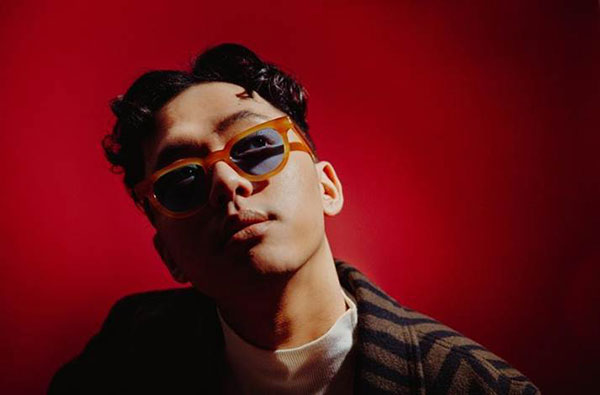 Heartache rings true in local singer-songwriter Sezairi's latest single, 'Fool'. The new song marks the artist's third musical offering for 2021, following his involvement in the National Day song, 'The Road Ahead' this past August.
'Fool' follows Sezairi on his ongoing journey of reflection as he recalls the intensity of falling in love for the first time, losing it, and gathering the strength to let go. He hopes to take his listeners to a time and place that is remembered fondly and take stock of how far they've come since.
"When I started writing 'Fool', I was thinking about the absurdity of falling in love for the first time. That almost cinematic moment plays in your head when you realise love isn't as perfect as you've imagined and what a fool you've been because you knew it all along."
Sezairi co-wrote 'Fool' with his friends and fellow artists, Linying and lewloh, to polish up the lyrics, and collaborated with in-demand New Zealander, Josh Fountain (BENEE, MAALA, Theia), to produce the track.
The song starts with the crackling of an old gramophone and a lo-fi guitar melody that transports you back to the '60s. The beat drops the song into a modern sound with a heavy beat, clean guitars, and a sprinkling of percussive instruments that fully immerse the listener in memories of first love as Sezairi starts to sing.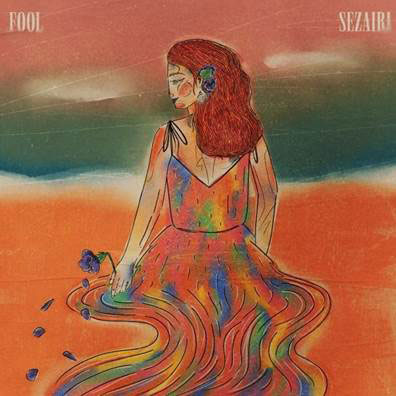 "I wanted to take everyone to a specific time and place with the song, and Josh really helped build a world within the musical arrangement."
Listeners are taken on a romantic trip down memory lane, with Sezairi sharing the intimate musings of the experience of his first love — from the wistful longing and the rush of feelings to the vulnerable uncertainty and grappling with letting go.
"Some of the most extremely creative and talented people came on to make this song what it is and I'm extremely grateful."
Sezairi represents artistry at its most humble state — from his very core, driven by a love and passion for music. Since the early beginnings of his career, Sezairi has accumulated invaluable experience, shaping him both as an artist and an individual.
2021 sees Sezairi continuing creative reflections on life with his new music. 'Blue' featuring fellow Sony Music Korean artist, msftz, marks Sezairi's first cross-cultural release. 'Fool' is Sezairi's latest offering — a romantic ballad pop track Sezairi wrote about his experience with first love to reach new audiences. He collaborated with Josh Fountain, producer for viral TikTok track 'Superlonely' by BENEE, to produce the track. 2021 also saw Sezairi co-writing and singing this year's National Day Song, 'The Road Ahead', with fellow Singaporean musicians Linying, Shye, and Shabir.
In November 2020, Sezairi returned to the music scene with the bi-lingual ambient funk number, 'Raindrops'. This was the start of a new chapter of Sezairi's work with a more open and introspective approach to his music and songwriting.
Sezairi released his highly anticipated EP, 'Undertones', in January 2020 which featured singles he had released since 2017— 'She Moves', 'In Secret', 'Mirage' and the highly successful 'It's You.
In 2017, Sezairi worked tirelessly with notable writers and producers in Sweden to bring to life the evocative ballad, 'It's You'. The track has gained great success with over 86 million audio streams and 87 million video views globally. It has since been certified 4x PLATINUM in Singapore, Indonesia, and Malaysia.
The success of 'It's You' had the track featuring in multiple charts across the region. It peaked at #2 on Spotify Top 50 Indonesia, #17 on Spotify Viral 50 Global, #3 on Hot Hits Philippines, #2 on Hot Hits Malaysia & Indonesia amongst many other notable playlists.
'It's You' was also featured as Apple Music's 'Best of 2018: Editors' Picks' Global Playlist, where it sat comfortably on the 3rd spot amongst some of music's most recognised and memorable songs from around the world.