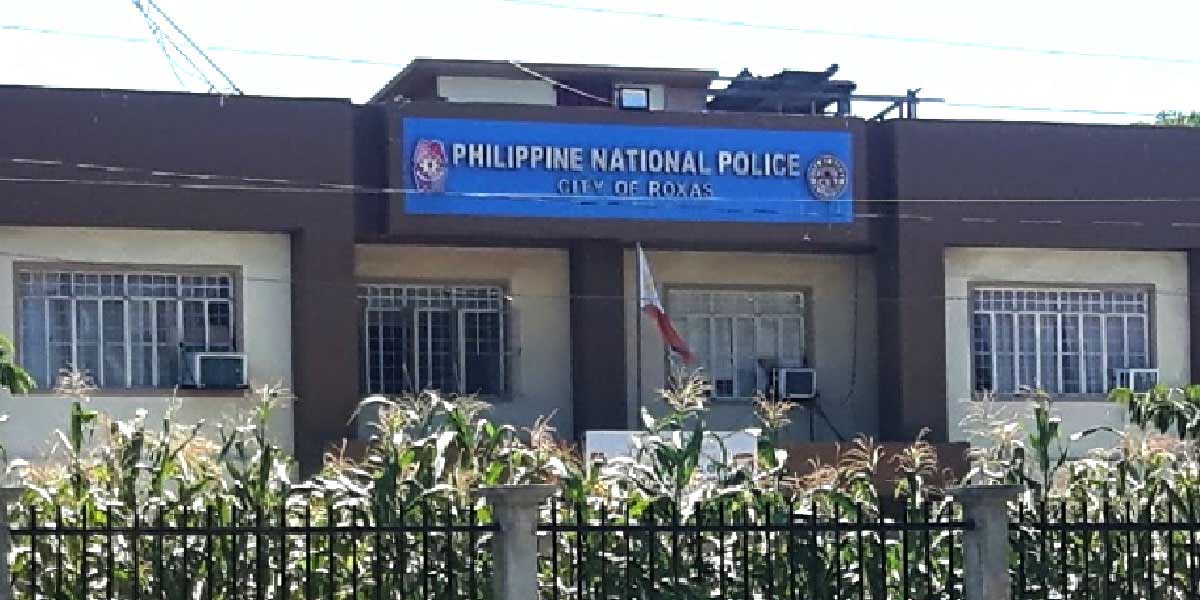 By Felipe V. Celino
ROXAS CITY, Capiz – City officials here are alarmed by the series of hold-up incidents that occur at nighttime and victimized mostly students.
Five students complained to the Roxas City PNP Tuesday evening that they were robbed at Arnaldo Boulevard and Sitio Sto. Niño in Brgy. Baybay here.
According to one of the victims, they came from the People's Park with a friend and passed by a dark area of Arnaldo Boulevard when the suspect suddenly appeared and pointed an unidentified caliber of firearm.
The suspect grabbed his bag containing his ATM card, P100 cash, laptop charger and cellphone worth P8,000. He said the suspect walked casually as if nothing happened.
Minutes later, three other persons complained to the police that they were also victims of another hold-up incident at Sitio Sto. Niño in Brgy. Baybay here.
The suspects approached and robbed them at gunpoint as well.
The suspected ordered them to drop to the ground, then took a cellphone worth P16,000 and P2,000 cash.
Meanwhile, the Committee on Police, Fire and Peace and Order of the Sangguniang Panlungsod together with the Barangay Officials and the police will conduct a committee hearing to discuss the series of hold-ups and other crimes.
According to City Councilor and lawyer Gary Potato, who chairs the committee, there is a need to address the problem because it disturbs the peace and order situation of the city.
"Dako ang mabulig sang Barangay Officials sa pagtapna sa madata nga insidente sang pagpangawat, pagpangholdap, pagpangluthang kag iban pa nga krimen, bangud indi ini masarangan sang mga kapulisan gid lamang," Potato said.
The committee hearing is scheduled on June 17, 2022.