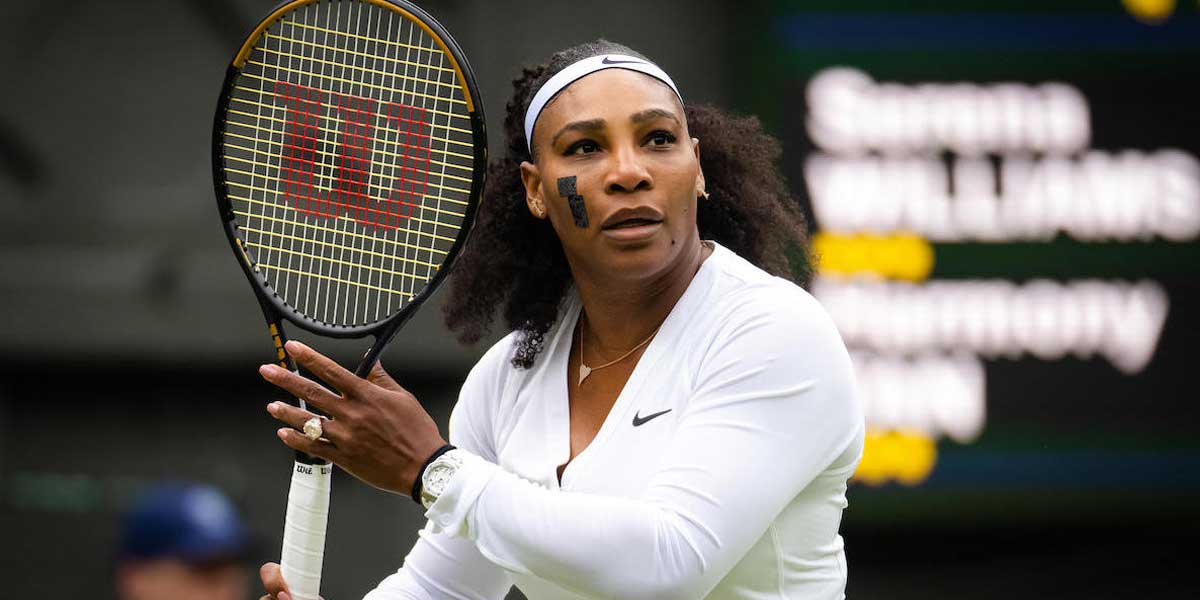 By Leobert Julian A. de la Peña
One of the greatest female lawn tennis players the entire world has ever seen will be calling it a career.
After winning 23 Grand Slam championship titles since setting foot on the professional scene last 1998, Serena Williams announced she will be retiring from the sport after the upcoming US Open set to kick off on August 29, 2022.
In an Instagram post, Williams bade goodbye to all her tennis fans and said that she will be making the most out of her remaining days as a professional player.
Williams is only one title away from tying Margaret Court's Grand Slam record of 24 championship titles and will have one last run in the US Open.
This will only be Williams' second Grand Slam participation of the year after a year-long absence from tennis and marked her return during the 2022 Wimbledon tournament where she lost in the first round against Harmony Tan.
The American tennis player last won a Grand Slam title in 2017 during the Australian Open and is yet to add one more if ever she prevails in the US Open.
Known as one of the most powerful hitters in the women's division, Williams first held a Grand Slam title last 1999 when she reigned supreme during the US Open.
Two years after, Williams reached superstar status and was recognized as one of the top female tennis players when she swept the French Open, Wimbledon, and the US Open.
Williams then replicated her Grand Slam hat-trick in 2015 and dominated the Australian Open, French Open, and Wimbledon.
Overall, the tennis icon holds an impressive win-loss record of 365-55 and clinched an 87% winning percentage during her 24-year professional career.
"My goodness do I enjoy tennis. But now, the countdown has begun. I have to focus on being a mom, my spiritual goals and finally discovering a different, but just exciting Serena. I'm gonna relish these next few weeks," Serena wrote in her Instagram post.