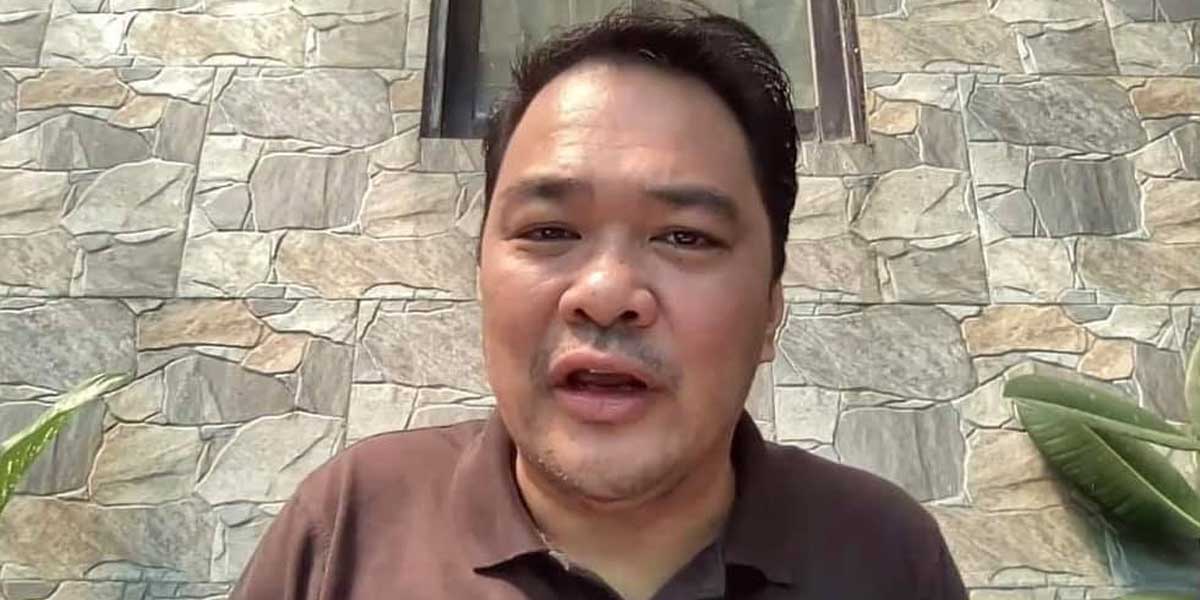 By Dolly Yasa
BACOLOD City – Rep. Greg Gasataya said Tuesday House Bill No. 10284, which seeks to establish a Special Economic Zone and the Bacolod Economic Zone Authority, has been approved by the Senate Committee on Economic Affairs.
Gasataya said he authored and filed the bill in 2019 to propel and strengthen the local economic scene and provide employment to Bacolodnons.
"The establishment of a Special Economic Zone and an Economic Zone Authority in the city will provide economic incentives to motivate both local and foreign investors to invest in the city and boost the local commercial scene. This will further provide employment, business opportunities, export and comparative advantage opportunities, more competitive wages, and an increase in land and property valuation," Gasataya said.
Gasataya said that the bill will also "provide opportunities for graduates and skilled workers of our scholarship programs to seek employment in the local scene as opposed to migrating."
"As we recover from the pandemic, it is also imperative that we propose measures to stimulate economic activities," he added.
The impact of Economic Zones in local economies is evident in existing ecozones, Gasataya said.
He cited the Zamboanga Economic Zone where investments surged to P9.7 billion in 2015 from only P9.8 million in 2014.
The investments in Bataan Export Processing Zone or BEPZ also increased from P390 million in 2012 to P6.2 billion in 2015, not to mention the apparent development in Cavite and Clark spurred by their respective Economic Zones.
"We are hoping that the establishment of our own Ecozone and its careful implementation would result in the same kind of economic growth in Bacolod City," he said.