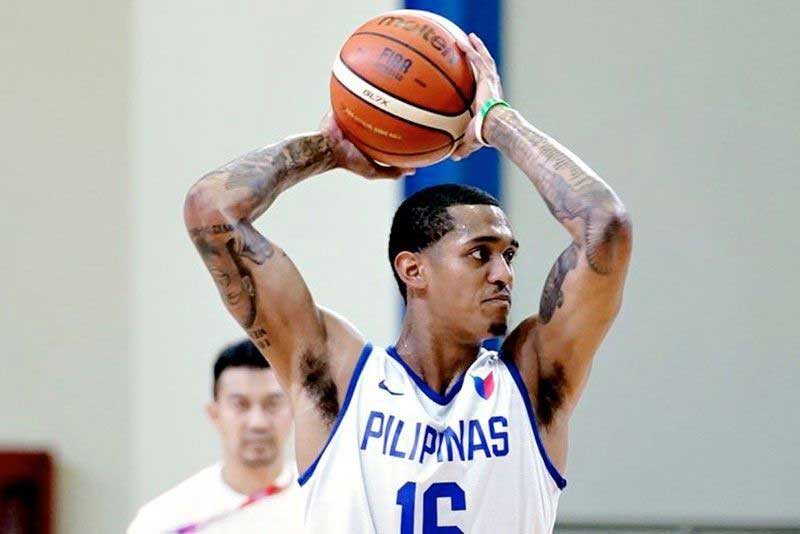 By Leobert Julian A. de la Peña
It's official. Jordan Clarkson still can't suit up for the Gilas Pilipinas men's national basketball team as a local player.
After months of negotiations and back-and-forth with the International Basketball Federation (FIBA), the final verdict regarding Clarkson's eligibility to play for the national team as a local has been shut down.
It was SBP spokesperson and executive director Sonny Barrios who bared the recent development during another session of the Philippine Sportswriters Association Forum.
According to Barrios, the FIBA committee already laid out its final assessment of the former NBA Sixth Man of the Year and can only join Gilas as a naturalized player.
"We tried our best. Maraming pagsisikap na makuha ang ating kagustuhan pero gagamitin na natin siyang naturalized. There's no turning back," said Barrios.
FIBA's recent verdict will affect Gilas' long-term plan in building the best basketball pool for the upcoming 2023 FIBA World Cup.
Previously, Gilas head coach Chot Reyes and the rest of the staff already bared their plans of building around a roster fit for Clarkson's game and were committed to bringing along the Filipino-American for the rest of the international games.
With Clarkson now under a naturalized player classification, the SBP will have to make a crucial pick for the position.
Ateneo Blue Eagles' Ange Kouame was the team's past naturalized player but failed to suit up during the FIBA Asia Cup due to an injury. If Gilas will decide to stick with Clarkson, then Kouame might be put as a reserve in the future pool.
"Gets na natin, tanggap na natin. Kaya nga tayo naman, puspusan tayong gagamitin ang kagalingan at karunungan ni Jordan Clarkson the best way we can. We are playing with the cards that are dealt to us. We'll not sit on our hands and feel sorry for ourselves," added Barrios.
Despite the recent turn of events, Gilas still brought good news to Filipino basketball fans after the SBP confirmed Clarkson's participation in the upcoming fourth window of the 2023 FIBA World Cup Asian qualifiers this August.