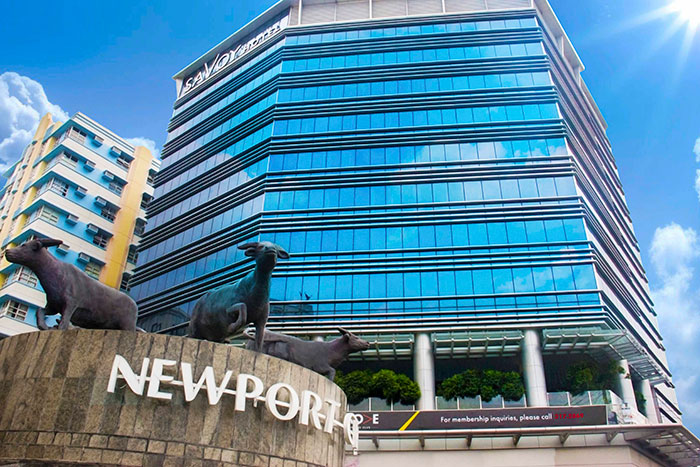 May the new year bring you more opportunities much like that of the newly appointed General Manager of Savoy Hotel Manila, Mr. Ferdinand V. Navarro! He joins the glitter of General Managers of Megaworld Hotels and Resorts, the Philippines' largest homegrown hospitality chain with its 4,000 room keys, 11 properties with six unique brands.
The hotel, recognized as Asia's Best Airport Hotel in 2021 by the World Travel Awards welcomes its newest head executive at the helm of operations. Navarro brings with him almost three decades of formidable international experience working in top tourist market destination like Bangkok, Beijing, and Dubai with brands like Marriott, Shangri-la and Raddison Blu. After his most recent property, Sheraton Tianjin Binhai Hotel in China as its General Manager, he decides to return to the Philippines.
After spending decades of working overseas, Navarro said "I am very excited to experience our own hospitality – the Filipino way. He further adds that "I look forward to meet the industry players, be part of the community and collaborate with them to continuously bring our industry to the next level."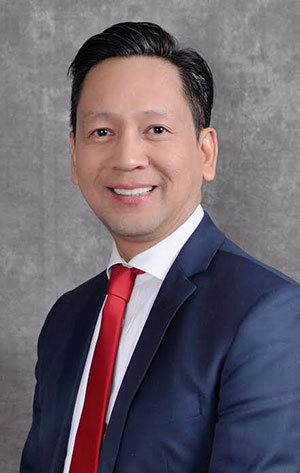 Not more than a month in office and already odds are taking a turn to his favor. The Country's International Agency Task Force for infectious diseases updates protocols lifting mandatory quarantine for Filipinos returning to the country starting February 2022 and subsequently for visiting foreign nationals starting February 10, 2022. Based on the recent IATF guidelines, this is so long as travelers are fully vaccinated and provides a negative RT-PCR taken within 48 hours prior their departure from country of origin. With this shift, the industry should expect the market to gradually welcome more leisure guests and other vacationers in the days to come.
When asked why people should travel again, Navarro points out that "Life must go on and despite the challenges, we need to celebrate success. In terms of hotel readiness, the 648-room hotel now accepts leisure guests with continued safety measures making everyone feel safe and secure.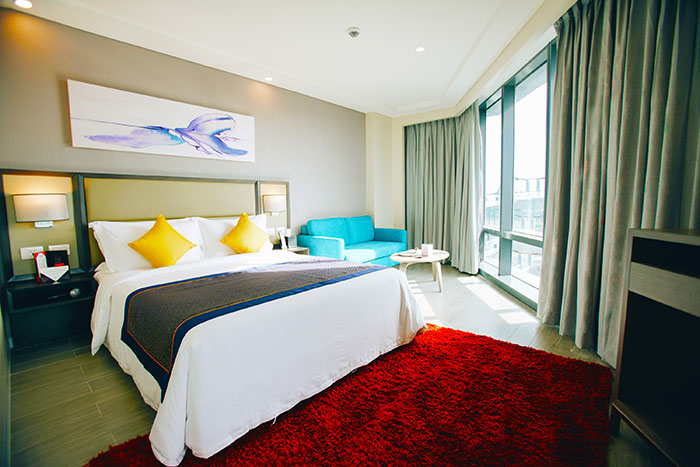 Savoy Hotel Manila is designed for guests looking for a space where they can get things done, savor the moment and relax in a safe place. Whether you are visiting for business or leisure, Navarro points out "Our hotel team is focused on creating more inviting and warm spaces that will help our guests to make colorful memories and unforgettable moments through seamless and engaging services, either virtual or face-to-face.
Find out about the Savoy Hotel Manila's latest room and F&B offers through www.savoyhotelmanila.com.ph you may also email stay@savoymanila.com or call (632) 5317-2869/ (632) 5317-2817.