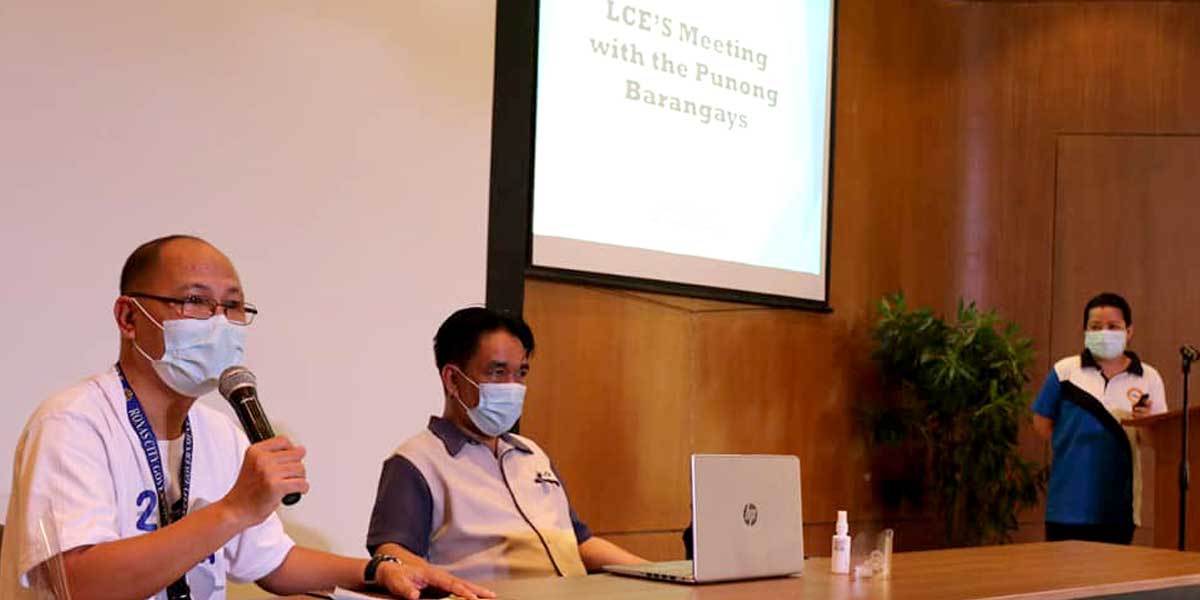 ROXAS City, Capiz – The Roxas City government encouraged village officials to find ways to convince senior citizens to get vaccinated against COVID-19.
Mayor Ronnie Dadivas said this was one of the agenda of their meeting on the Vaccination Drive Plan and the Search for CURES.
Dadivas said they noticed that many senior citizens or members of the A2 priority population are hesitant to be vaccinated out of fear or uncertainty.
"With the help of our barangay officials, we will intensify the vaccination campaign on senior citizens and make them understand that it is for their protection because COVID-19 is a deadly disease," he added.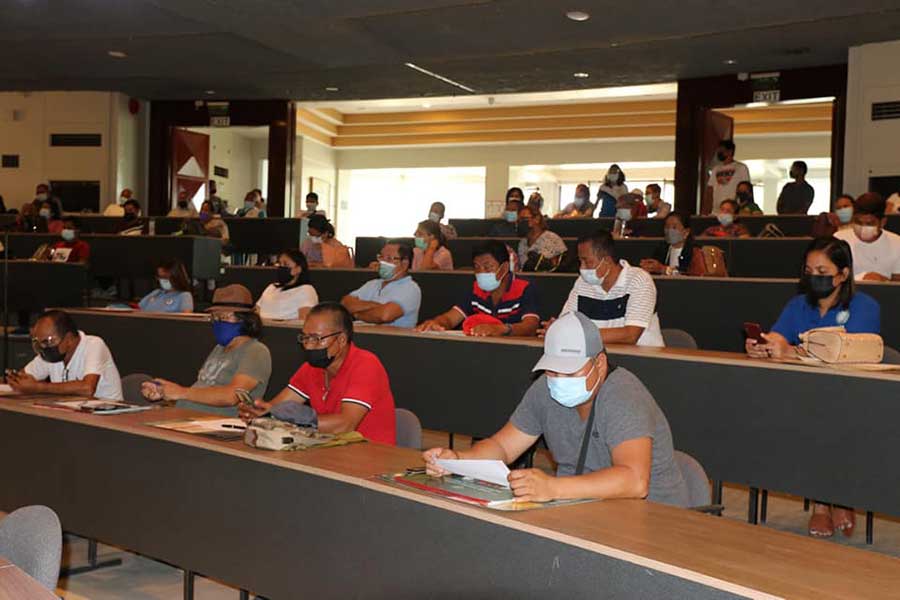 Dadivas said they cannot vaccinate the Category A4 population or economic frontliners if they do not finish the inoculation of senior citizens.
"The city will give incentives to barangays with very good performance in the vaccination drive and those with the highest percentage of vaccination. This will also become criteria for the Search for CURES and Barangay EXCELL Awards," he said.