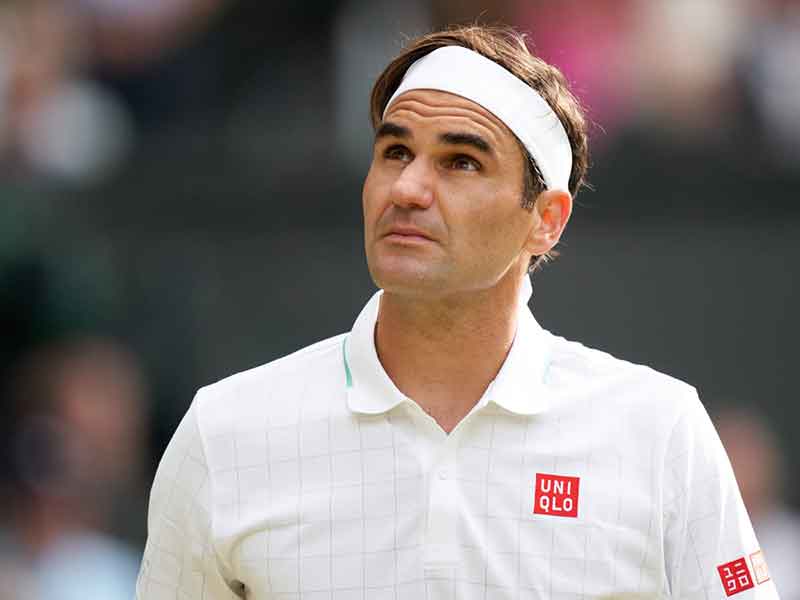 By Leobert Julian A. de la Peña
It seems like there will be no Roger Federer this 2022 Wimbledon.
The winningest tennis player to ever set foot on the grass surface with eight titles is confirmed to have a slim chance of returning to the Grand Slam tournament after his coach Severin Luthi announced the development.
According to Luthi, the Swiss Maestro is still recovering from a recent knee surgery, his third major operation in just two years.
"I'm not someone who is saying it's impossible. But I can't imagine it right now. At the moment, I don't envisage him playing Wimbledon," said Luthi.
Luthi also added that Federer is still in his rehabilitation phase and is eager to catch up quickly with Wimbledon already kicking off this June 27, 2022.
Federer last saw action during the 2021 Wimbledon and was close in nabbing a semifinals appearance but lost against Hubert Hurkacz in three straight sets, 3-6, 6-7, 0-6, in the quarterfinals.
However, after his series of majors and grand slams, Federer decided to have another surgery to fix his knee and is aiming for one last run while shrugging off retirement talks.
"He's still in the rehabilitation phase. Not only do the knee and leg muscles have to be built up, the whole body has to be strengthened. It's a full conditioning program," added Luthi.
Federer is a Grand Slam title behind Rafael Nadal, the male tennis player with the most titles (23), and will still have the chance to regain his spot if he wins two or more.