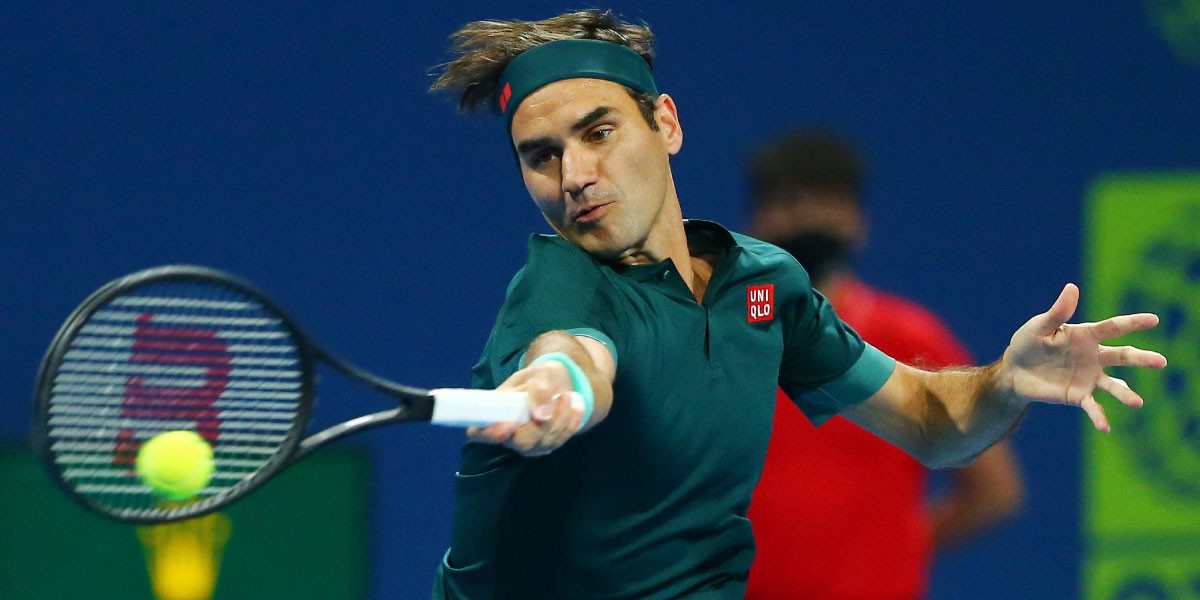 By Leobert Julian A. de la Peña
The highly-anticipated return of Roger Federer during the 2021 Qatar Open featured an early second-round exit after falling to Georgia's Nikoloz Basilashvili, 3-6, 6-1, 7-5.
After an astonishing first-round victory over Dan Evans, Federer admitted he was still not at a 100% and decided to pull-out of the next ATP tournament in Dubai.
"I've decided it's best to go back to training and as a result, I've decided to withdraw from Dubai next week," Federer shared.
Fresh off two knee surgeries in the last 13 months, Federer is still gaining back the old and sharp form he used to have and is hoping to reach peak form in time for Wimbledon.
'Like I said, I'm not 100% yet. I can feel it. I can see it. It's been great to be back on the ATP tour, loved every minute playing in Doha once again," Federer added.
In his recent interview, Federer confirmed that his main goal is to participate in the Wimbledon and the other grand slam tournaments pain-free.
2021's grand slam calendar will bring three other prized events: The Roland Garros, US Open, and Wimbledon, where Federer clinched eight trophies.
"I'm actually happy that I was able to play back-to-back three-set matches against top players. That's an important step forward to me. So this is a stepping stone. I'm actually happy how I felt today on court overall," Federer said.