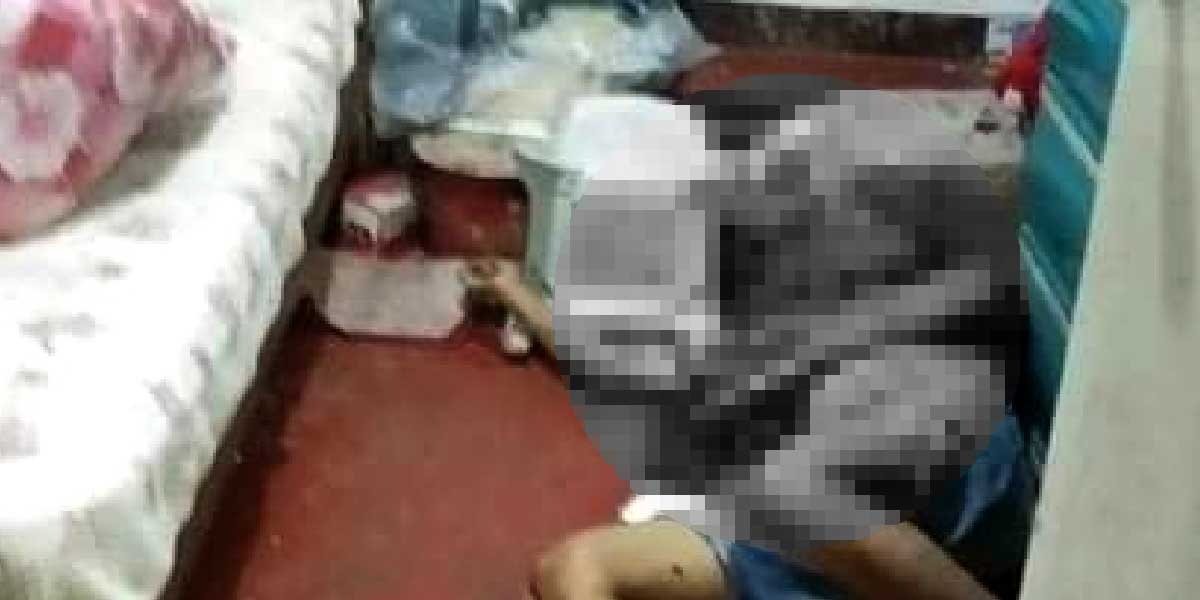 By Glazyl Y. Masculino
BACOLOD City – A man who allegedly attempted to rob his neighbors was killed after his would-be victims, who were also wounded in the scuffle, resisted in Barangay Villamonte here yesterday.
Killed was the suspect identified as Ernesto Vallejo, 35, of the said village.
The names of the wounded victims aged 65 and 19 were withheld.
Police Major Jun Ray Batadlan, head of Police Station 4, said Vallejo reportedly entered the house of the victims by scaling the wall and passed through a window on the second floor of the victims' house.
The elderly victim was awakened by the sound of the house's alarm system. Upon checking, he saw Vallejo inside their house allegedly rummaging through their drawer.
When Vallejo saw him, the suspect allegedly attacked him with a steel pipe, prompting the latter to close the door of his room and shout for help.
The elderly man's son, who was sleeping in the same room, tried to grab the steel pipe from Vallejo but the latter hit him in the head and ran outside the room.
The elderly man and his son tried to catch the suspect, but the latter took a knife, and allegedly stabbed the senior citizen in the right side of his body.
The son went upstairs to seek help from his older brother and when they returned downstairs, they saw their father in a scuffle with Vallejo.
One of the sons grabbed the suspect's wrist, but the latter attempted to stab him, prompting the elderly man to grab a katana or samurai sword, and stabbed the suspect on his right lower armpit.
Police recovered from the scene the katana, kitchen knife, and three steel pipes.
Vallejo was identified by his 67-year-old mother.
Batadlan said the two wounded victims are in a hospital here.