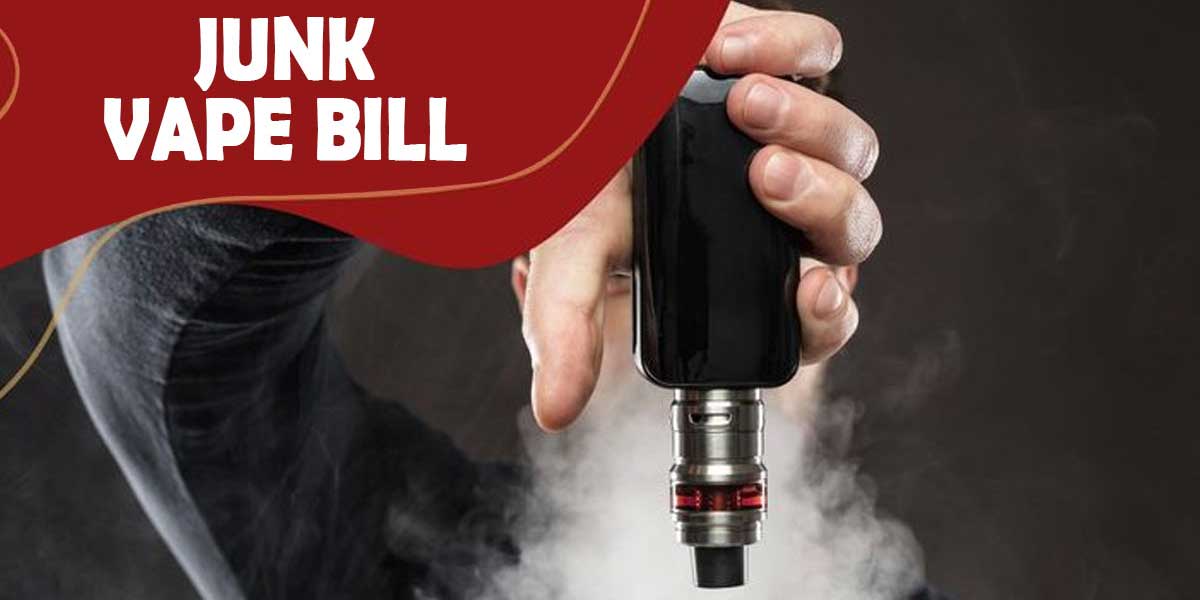 Public interest law group ImagineLaw raised the alarm over the rising epidemic of vape and e-cigarette use among young Filipinos and said that the passage of Vape Bill into law will encourage more young people into the vice.
Senate Bill No. (SBN) 2239 or the Non-Combustible Delivery Systems Act, commonly-referred to as the Vape Bill, is undergoing interpellation in the Senate. A counterpart measure was approved on third and final reading in the House of Representatives in May this year.
Atty. Sophia San Luis, executive director of ImagineLaw, said that 1 in 4 Filipino students have already tried e-cigarettes or vaping products, citing 2019 data from the Department of Health (DOH). "The Vape Bill will relax control measures over these harmful products. The bill also contains provisions that will attract more Filipino youth and children to the vice," she added.
"Vape and e-cigarette use is a rising epidemic among young people. The passage of the Vape Bill will fuel this epidemic," according to Dr. Riz Gonzalez of the Philippine Pediatric Society (PPS). "It is equally alarming that 1 in 7 Filipino students aged 13 to 15 years are current users of vape and e-cigarettes," she also said.
"The Vape Bill goes against the overwhelming professional opinion of Filipino doctors," said Dr. Glynna Ong-Cabrera of the Philippine College of Chest Physicians (PCCP). "Vapes and e-cigarettes are neither effective harm reduction tools nor are they helpful to smokers who want to quit," added Dr. Ong-Cabrera who also heads Quitline, DOH's smoking cessation program in partnership with the Lung Center of the Philippines.
Nicole Picart, National President of the Association of Philippine Medical Colleges – Student Network (APMC-SN), along with other student and youth organization leaders, urged Senators to instead pass measures that will impose a comprehensive ban on flavorings and online ads of vapes and e-cigarettes.
"We urge our lawmakers to uphold and protect Filipinos' health by voting against Senate Bill No. 2239," said Picart. "The Vape Bill will only put young people's health at risk as it weakens existing public health regulations, while prioritizing industries that profit from the harms brought by the sale of e-cigarettes and vaping products," she also said.