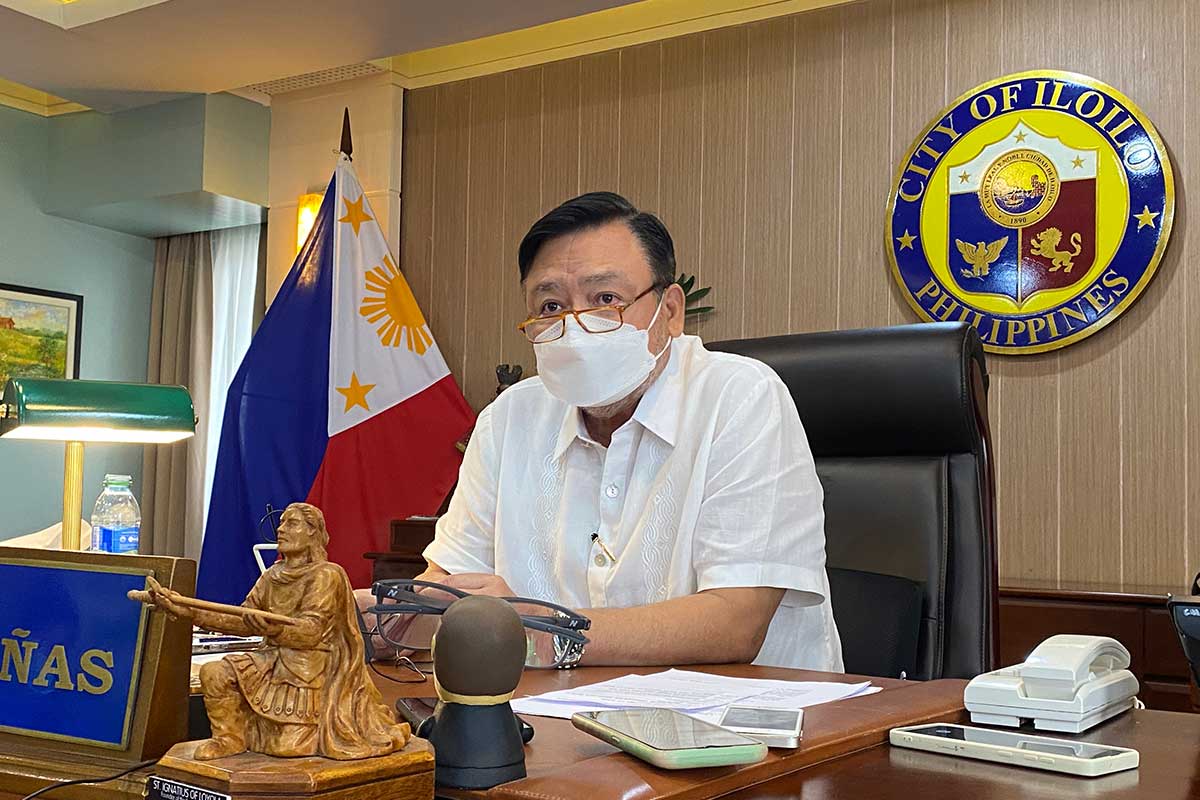 By Joseph B.A. Marzan
Iloilo City Mayor Jerry Treñas on Monday suggested that the revival of Panay Railways should take place outside the city as it no longer needs a rail-based transport system.
Treñas said the city has so many roads already that it may no longer be feasible for the city to have a railway in its bustling districts.
He cited rural rail systems in other countries which are located near or at the outskirts of the city.
"We have so many roads in the city now, sometimes they have even doubled. Here in the city, we may not need it anymore. [Panay Railways] should be constructed outside the city. By doing that, we avoid displacing a lot of people," Treñas said in a press conference Monday.
He added that reviving Panay Railways' old line in the city would displace residents in La Paz and Jaro districts, creating a huge burden in relocating them.
Panay Railways, Inc. Chief Operating Officer Cesar Capellan told Daily Guardian last week that the proposed US$1.5 billion price tag for the decades-defunct rail system's revival would include relocation services for displaced lessees.
"These are lessees who rent [on Panay Railways property], so it's going to be a big problem because they would have to look for land. How much does the land cost? You would have to then build a relocation site. The big bulk of the budget might be for relocation only," he added.
Treñas on July 26 praised President Ferdinand Marcos Jr.'s pronouncement during the State of the Nation Address (SONA) in reviving Panay Railways as part of the new administration's priority infrastructure projects.
The mayor also talked about the ongoing consultations of the Local Public Transport Route Plan (LPTRP), which he said was already 75 percent done, and hopes to finish all actions before lifting his 45-day suspension on August 25.
He said they were continuing their coordination with the Iloilo provincial government to consult mayors of towns that are affected by the LPTRP implementation, which spanned from June 12 to July 7.