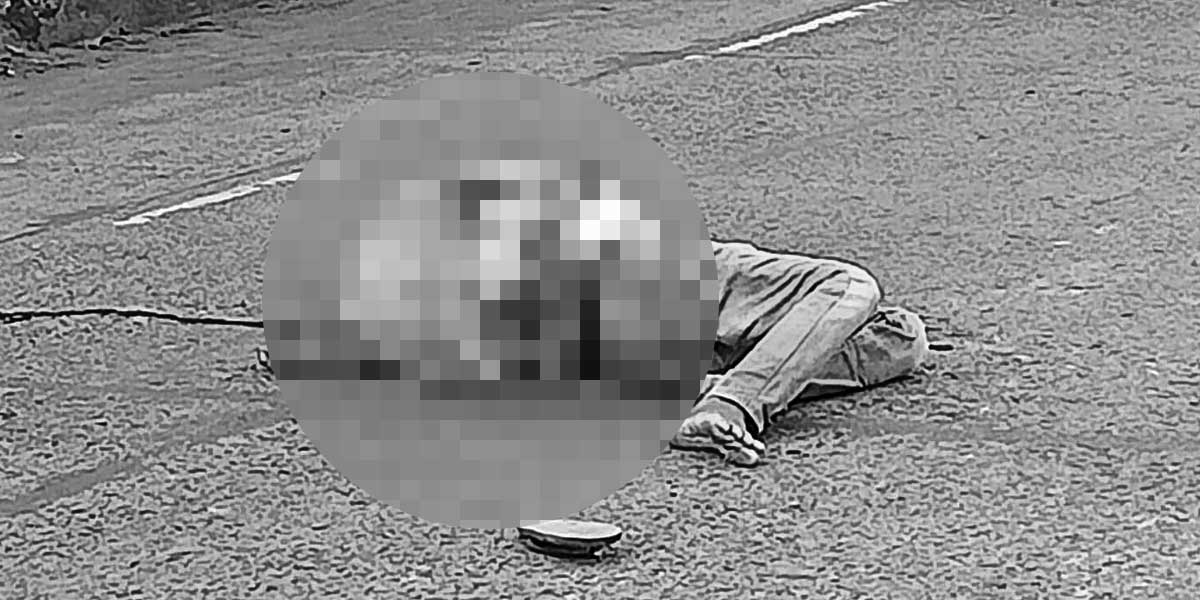 By Felipe V. Celino
ROXAS CITY, Capiz – Police are eyeing revenge as the motive behind the death of a 58-year-old tricycle driver who was shot by motorcycle-riding suspects Friday last week at Barangay Banica here.
Police Colonel Aron Palomo, Roxas City PNP chief, said victim Nestor De Andres of Brgy. San Jose was linked in the stabbing to death of a person in Barangay Banica here 20 years ago.
A homicide charge was even filed against De Andes, but the case remains unresolved as he did not appear in the hearing of the case.
De Andres went to Manila and parts of Luzon after the incident and returned here in 2019.
Police are zeroing in on other possible angles even as they asked the cooperation of the victim's family for the speedy resolution of the case.
De Andres, his wife, and two nephews were on their way to Brgy. Tanque onboard a motorcycle to fetch his grandchild when two suspects on another motorcycle overtook them and shot him at close range.
The police recovered two empty shells of .45 caliber ammunition.
De Andres suffered fatal gunshot wounds at the back of his head and another on his back.
The suspects, who both wore masks, hurriedly fled towards Panay town.
De Andres was declared dead on arrival in a hospital here.