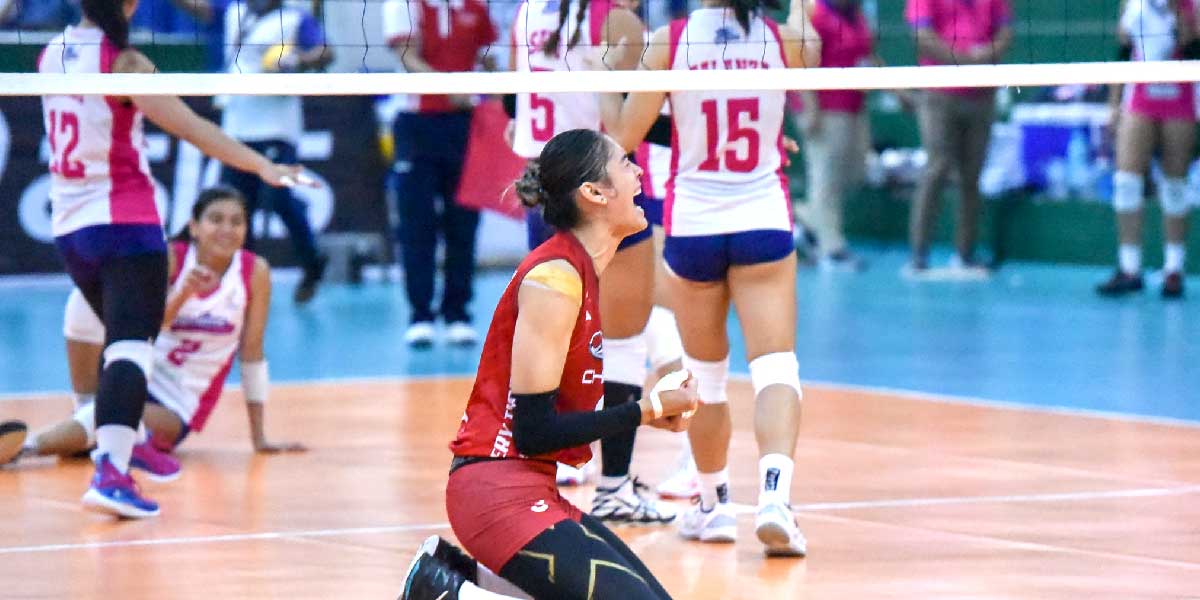 By Leobert Julian A. de la Peña
After two long years, a new team emerged as queens of the Premier Volleyball League Open Conference.
The Cherry Tiggo Crossovers' never say die attitude stood out the most and completed a stunning comeback over the Creamline Cool Smashers in a five-set thriller, 23-25, 20-25, 25-21, 25-23, 15-8.
Down two sets to none, dynamic sister duo Jaja Santiago and Dindin Santiago-Manabat knew it was their time to step up and put on an offensive show starting the third set.
The Crossovers had to overcome head coach Tai Bundit's well-executed offensive schemes that featured superstar Alyssa Valdez and Tots Carlos' hitting clinic in the first two sets which negated their middle blocking prowess.
However, soon as Cherry Tiggo slowly gripped their way into the match, there was nothing that the Cool Smashers can do as the Santiago sisters caught fire.
Creamline was on the verge of defending their PVL title after needing only two points to secure the golden chip with the score deadlocked at 23 in the fourth set.
However, Manabat denied Creamline's hopes after scoring two straight points for Cherry Tiggo that forced a fifth and final set.
The Crossovers quickly pounced their way after jumping into a comfortable 9-2 start which ended 15-8.
It was nothing but euphoria for the Crossovers after playing their seventh straight day off a series comeback win against the tough Choco Mucho Flying Titans.