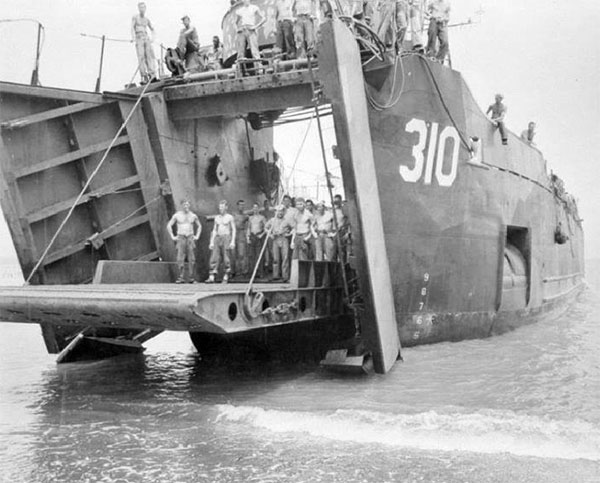 By Joseph B.A. Marzan
Today, March 18, 2021, is a local holiday with schools and work paused in observance of the "Liberation of Panay."
But what is this holiday all about?
On March 18, 1945, the 40th Infantry Division of the United States Army landed on Parara Beach in Tigabauan, Iloilo to liberate the islands of Panay, Romblon, and Guimaras from the Japanese forces.
Prior to that date, Japanese forces had already been minimized in Panay Island, as the Free Panay Guerrilla Forces under Colonel Macario Peralta already succeeded in defeating the invaders in the island.
The American forces met with the Filipino guerillas and arrested the remaining Japanese military officers.
One of the most poignant events surrounding this day, which are remembered by many older Ilonggos, was the carpet-bombing of Iloilo City which was almost wiped down to the ground.
This was when Dr. Fermin Caram Sr., then the Japanese-appointed governor of Iloilo province, famously raised the banner saying "No More Japs" from the top of his house to dissuade American fighter jets from destroying Iloilo City.
American accounts, however, suggested that they had stopped the bombing after seeing the words "Japs are gone" engraved in the sands of the city's beaches.
The celebration marking this episode became a holiday when President Corazon Aquino issued Proclamation No. 430 on July 21, 1989, declaring March 18 of every year as a 'Victory Day' in Panay and Romblon islands.