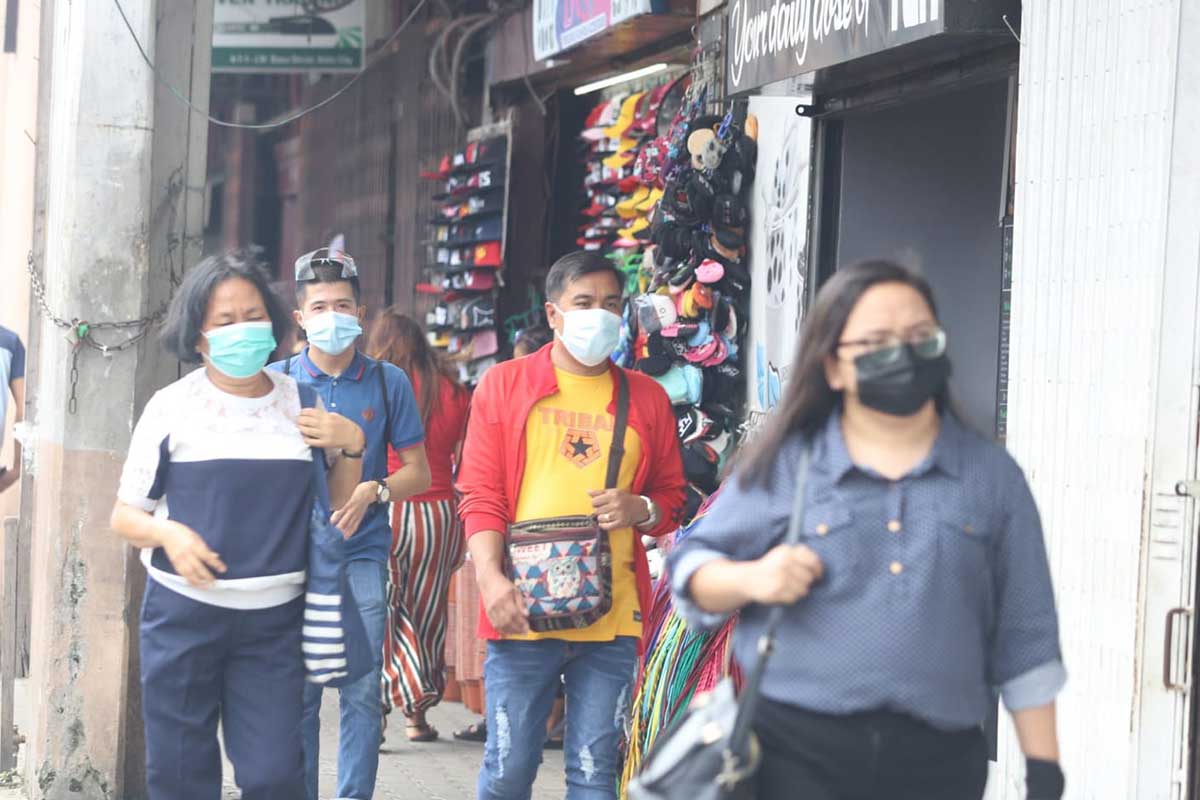 By Joseph B.A. Marzan
The employment rate in Western Visayas went down by 0.9 percent in April 2022 compared to three months earlier, according to the latest data released by the Philippine Statistics Authority (PSA) on Friday, June 10.
Results of the April 2022 Labor Force Participation Survey (LFPS) indicated that the current employment rate in Region 6 was at 94.4 percent, a bit lower than January 2022 (95.3 percent), but still higher than the employment rate in April 2021 (92.5 percent).
Consequently, unemployment rate rose by 0.9 percent to 5.6 percent in April from 4.7 percent in January and 7.5 percent in April 2021.
The rate of underemployment in the region likewise took a slight dip by 0.7 percent to 16.4 percent, further lower from 17 percent in January and 21.6 percent in April 2021.
Meanwhile, the LFPS also indicated a 62.3 percent participation rate in the labor force by persons aged 15 years old and above, lower than the rate in January (63.0 percent) but higher than that of April 2021 (61.7 percent).
The rates and estimates are based on the 5.559 million PSA regional population estimate anchored on their 2015 Population Census.
Under the technical notes of the survey, employed persons are those who are 15 years old and above who are either:
Do any work for even 1 hour during the reference period for pay or profit, or work without pay on the business or farm operated by a fellow household member, related by blood, marriage or adoption; or
With a job or business but are not working as of the reference period due to illness, vacation, or other reasons.
The reference period refers to the past 7 days before the visit of the survey enumerator or interviewer.
Persons who are expected to start working at or operating a business or farm within two weeks after the enumerators' or interviewers' visit are also considered as employed.
Those considered as unemployed refer to persons who:
Have no job or business during the reference period;
Were or would be available and willing to take up paid employment or self-employment within 2 weeks after the interview or enumeration date;
Had been taking specific steps to look for a job or establish a business during the reference period; or
Not seeking work because they were either fatigued or believed that no work was available, awaiting for results of previous job application, temporary illness or disability, and/or waiting to be rehired or for job recall.
Underemployed persons are those who are employed but wish to have additional work hours or an additional job, or a new job with longer working hours.
Those who are considered as participating in the labor force are those who are either defined as employed or unemployed in the survey.
Overseas workers are excluded from the data as they are not considered as part of the labor force of the country.
The national employment rate as of the April 2022 LFPS is at 94.3 percent, with an unemployment rate of 5.7 percent and an underemployment rate of 14.0 percent.