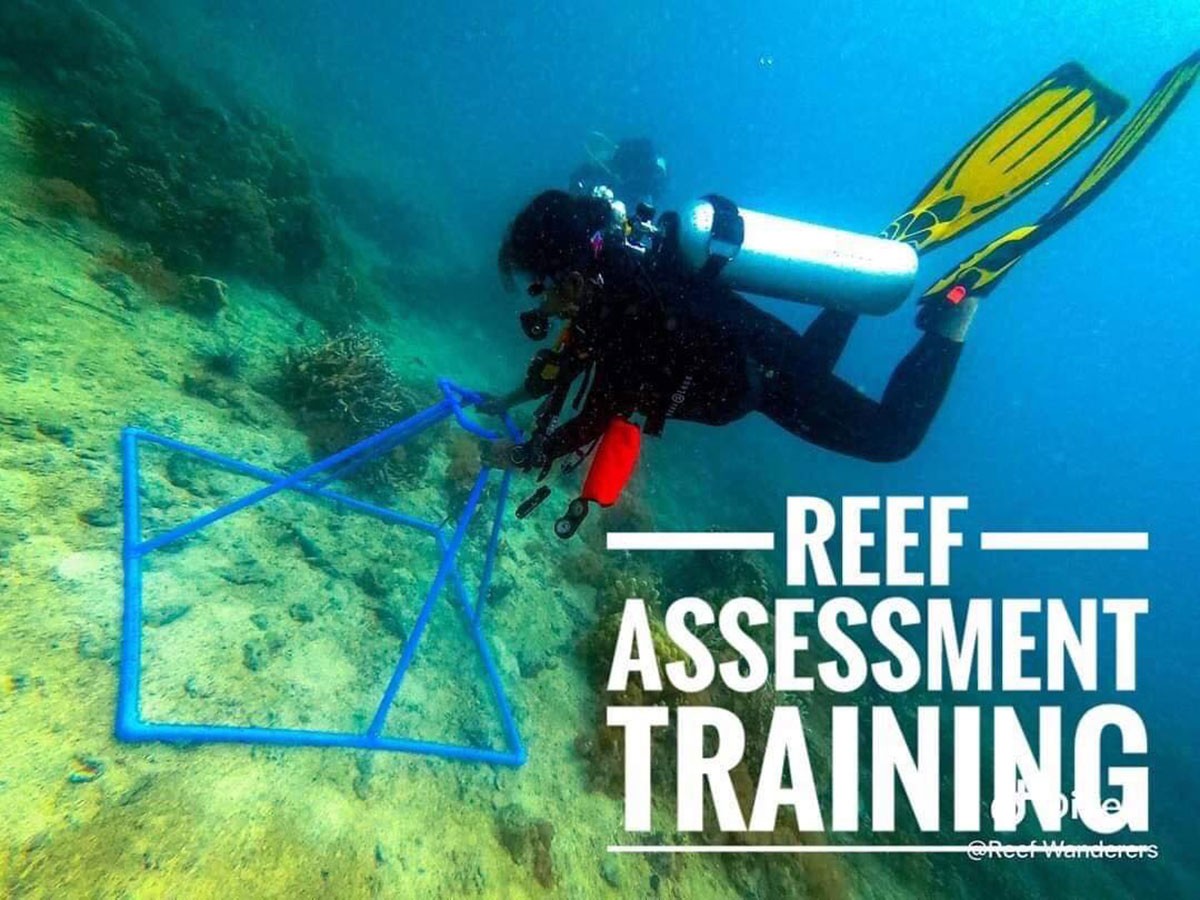 The Reef Wanderers will hold a Reef Assessment Training for its members on March 13-14, 2021 (first batch) at Brgy. Nato, Anini-y, Antique.
The training aims to familiarize the members on the different methodologies used for reef data gathering and equip them with susbtantial skills and knowledge on the Photo Quadrat method of data collection, management and analysis.
Practitioners of marine science will serve as resource persons of the said training.
Reef assessment is crucial in determining the health of the coral reefs and its social and economic impact.
According to the organizers, the training will be limited, for now, to the members of the Reef Wanderers.  They will be divided into batches in observance and compliance of the pandemic protocols. The module will include a theoretical aspect and practical application; members who are not included in this batch may participate in the theoretical part through Zoom.
This training will also serve as a testing tool in preparation for trainings to non-members in the future.