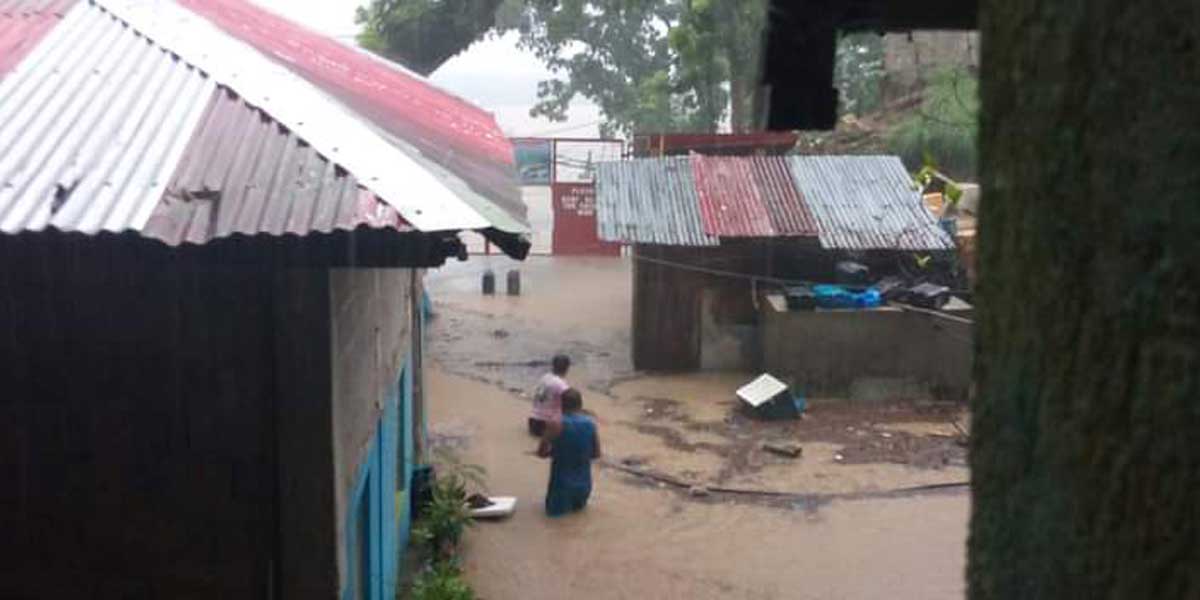 By Glazyl Y. Masculino
BACOLOD City – Heavy rains caused flooding in three barangays in Sipalay City, Negros Occidental last Thursday.
According to Executive Assistant Dionilo Bogtae, head of the Public Safety and Sipalay Emergency Assistance and Rescue Services (SEARS), a flashflood hit Barangay 4 while residents of Barangays 1 and 2 also experienced flooding, following three hours of downpour.
Bogtae said that waist level flood water was reported in Barangay 4 while knee level flood water was reported in the two other villages.
However, he said the water subsided later that day. Thus, no evacuation was conducted.
Bogtae said that no damages and injuries were reported.
Sipalay City is one of the areas in southern Negros which was badly hit by Super Typhoon Odette in December 2021.
With that incident, Bogtae said that people are now alert when heavy rains occur.
Bogtae said they are also closely monitoring the situation especially in eight coastal barangays.