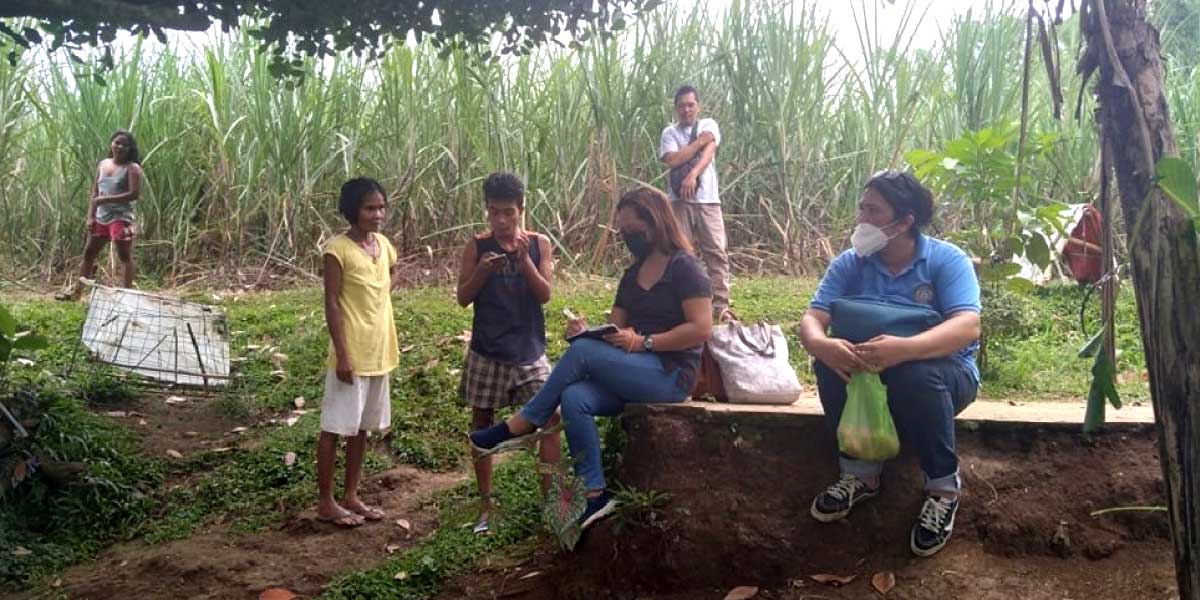 By Easter Anne Doza
BACOLOD City – The Provincial Veterinary Office intensified its monitoring and surveillance of endemic animal diseases like the New Castle Disease (NCD) after alleged high mortality chicken deaths were recorded in La Castellana, Negros Occidental.
District V Veterinarian Dr. Maria Regina Gawan confirmed 72 heads of chicken mortality due to NCD.
Gawan, together with the Provincial Veterinary Field District Unit Staff, conducted the disease monitoring and surveillance at Brgy. Sag-ang, La Castellana and verified the alleged deaths of 500 heads of chicken.
The team also conducted lectures among affected poultry raisers on what to do in situations where cases will worsen such as the isolation of sick animals so as to avoid contamination from the rest of the flock.
"Our poultry raisers need to observe regular disinfection of the area, provide vitamins supplementation to chickens that were not yet affected by NCD to boost their immune system and to observe NCD vaccination program for prevention of contamination and mortality," Gawan advised raisers.
The PVO technical personnel together with the paravets province-wide held Animal Health Extension Services in the far flung barangays of the province to ensure as well as boost animal health and animal production.
The decentralization of veterinary services in the district level through the PVO district field personnel and veterinarians adopts aggressive campaigns for animal disease surveillance and control. (PIA)