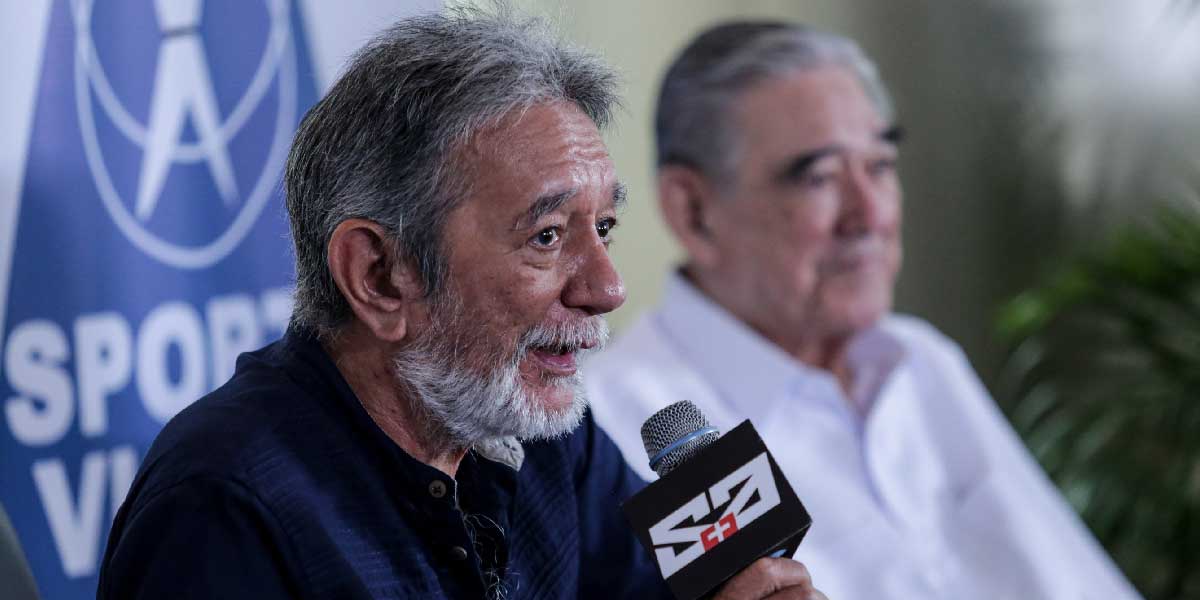 By Leobert Julian A. de la Peña
After a successful Premier Volleyball League (PVL) Open Conference held at Ilocos Norte, questions immediately surfaced regarding the game format and the way teams played in the bubble.
One of the main concerns for the majority of the volleyball community which they took to social media was the compacted schedule the PVL had for all the teams.
Eyebrows were raised when everybody saw each team play matches on a daily basis which is an unusual setup in a professional league.
However, PVL president Ricky Palou explained their side and finally broke his silence regarding the issue.
The main reason why they had to push through with the exhausting schedule was because of the rising COVID-19 cases in Ilocos Norte.
Ilocos Norte's local government unit requested that they compress their schedule and finish the league before August 16.
Palou confirmed that the PVL management talked to all the teams regarding their decision and everyone said yes.
"We talked to the government, if you end before August 16 that's fine. We met with the teams sinabi namin yung problema sinabi namin sa kanila kung gusto nila ituloy ito or itigil na natin 'to uwi na tayo. Yung teams naman lahat sabi tapusin na natin maski na araw araw yung laro," Palou said.
Despite the roller coaster ride in their first-ever bubble set up as a professional league, Palou is still optimistic and happy regarding the results and how it went down.
According to Palou, they are already looking at October or November as the ideal dates for their next conference depending on the situation especially that COVID-19 is still present.