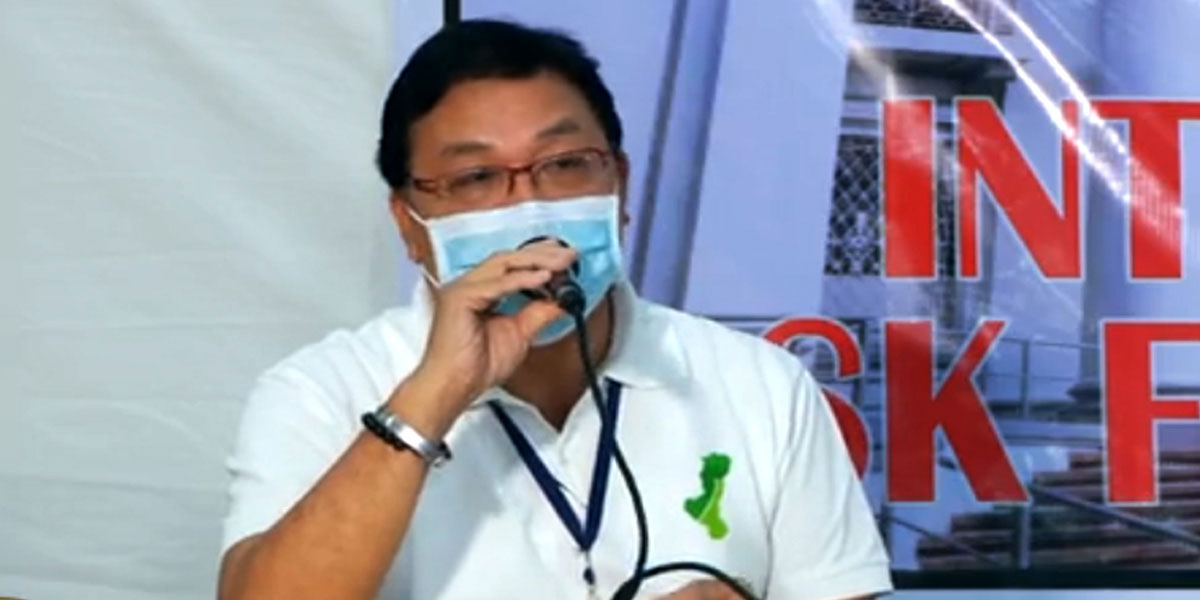 By Dolly Yasa
BACOLOD City – The Negros Occidental Provincial Health Office (PHO) cautioned the public after it was confirmed that the UK variant of COVID-19 is already in the country.
Dr. Ernell Tumimbang, PHO head, said the new variant is far more contagious compared to the original variant although there is no evidence that it is deadlier.
Tumimbang urged Negrenses to continue practicing minimum health protocols such as wearing of face masks and face shields and physical distancing.
He said the COVID-19 cases in the province continue to drop.
Tumimbang also advised the public to get vaccinated once the COVID-19 vaccines become available.
He added that it is right for the provincial government to continue securing its borders while persons who enter the province must undergo testing and quarantine.
Earlier, Negros Occidental Governor Eugenio Jose Lacson urged Negrenses to be cautious of the new COVID-19 strain.
The new COVID-19 strain called SARS-CoV-2 VUI 202012/01 or "B.1.1.7." was first discovered in the United Kingdom in September and is believed to be responsible for the recent spike in cases.
Although noted to be 70% more infectious, medical experts in the UK believe that the new strain could be less deadly than the original strain.
The first recorded Filipino infected with the UK strain in the country is a male resident from Quezon City who recently arrived from Dubai last January 7.