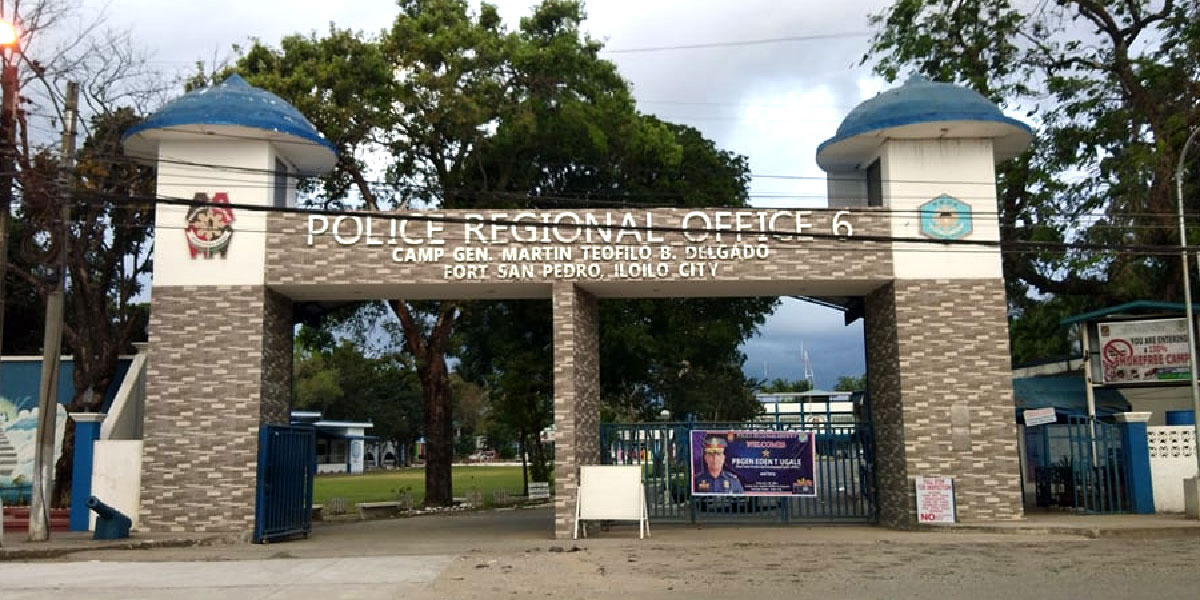 By Jennifer P. Rendon
The Police Regional Office (PRO)-6 has advised the public to maintain vigilance amid the increase in the number of crimes against property in Western Visayas.
As police are doing their best to avert these incidents, it is also equally important that the public must not give room for opportunity to criminals.
Lieutenant Colonel Arnel Solis, PRO-6 spokesperson, said robbery cases rose by 24.8 percent while theft spiked by 12.72 percent in the first six months of the year.
From only 129 cases from January to June 2021, robberies increased by 32, or a total of 161 cases for the same period in 2022.
Antique province posted the biggest leap with a 350 percent increase. From only 2 cases last year, the province recorded 9 this year.
Capiz also recorded a huge increase of 117.64 percent, from 17 last year to 37 cases this year.
Negros Occidental logged 45 cases this year, an increase of 80 percent from last year's 25 cases while Guimaras increased from 4 to 5 cases.
On the other hand, Bacolod City made a notable decrease of 68.75 percent after only registering 5 cases this year from 16 in 2021.
Aklan province's robbery cases reduced by 15.38 percent, Iloilo province by 10.81 percent, and Iloilo City by 6.66 percent.
Meanwhile, the provinces of Capiz, Iloilo, Negros Occidental, Guimaras, and Aklan registered increases in the number of theft cases.
Capiz logged a 136.36 percent rise; Negros Occidental by 53.06 percent; Iloilo by 31.81 percent; Guimaras by 20 percent; and Aklan by 15.38 percent.
Reduction of theft cases were noted in Antique (28.57%); Bacolod City ((25.35%); and Iloilo City (11.11%).
Solis said field commanders have already been told to conduct intensified patrol operations and other prophylactic activities to thwart these incidents.
The spike in robberies and thefts were noted amid spiraling prices of goods and services as the world grapples with increases in fuel prices and global inflation.