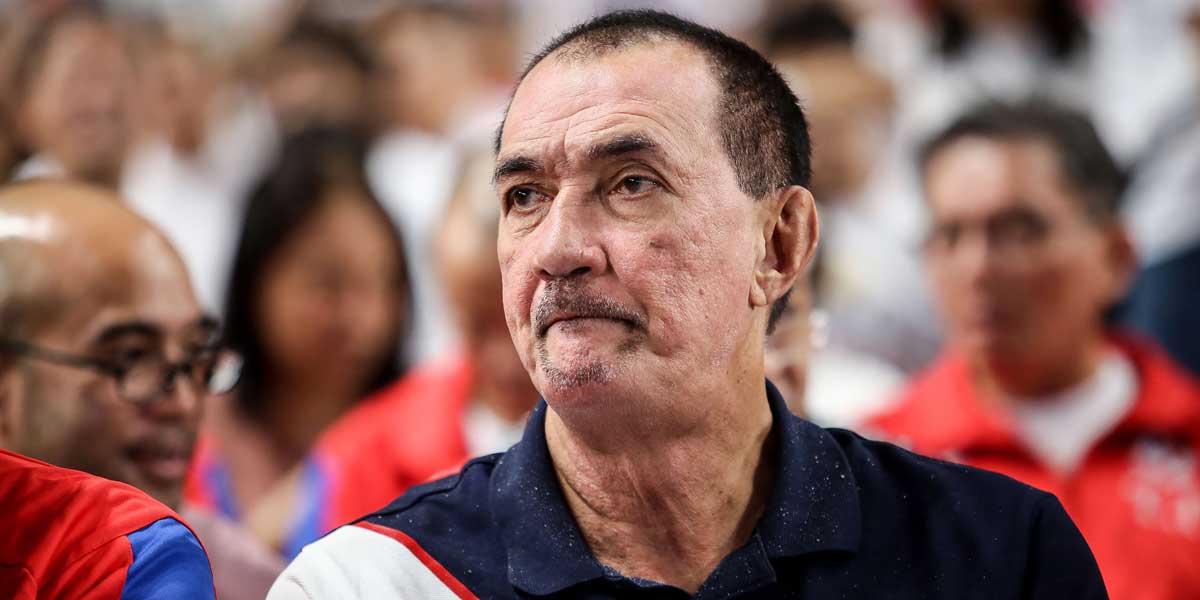 By Leobert Julian A. de la Peña
The Philippine delegation for the upcoming 2022 Southeast Asian Games in Hanoi, Vietnam will be facing a delay in training due to the surging cases of the COVID-19.
Philippine Sports Commission (PSC) commissioner and SEAG chef-de-mission Ramon Fernandez confirmed the recent development.
If not for the COVID-19 spike, the national athletes that will represent the country in the 2022 SEAG might have already started their training in their respective facilities.
The country's athletes will have four months left to train before SEAG kicks off, scheduled from May 12-23, 2022.
Aside from the prestigious SEAG in Vietnam, the country will also prepare for the 2022 Asian Games to be held in Hangzhou, China.
The PSC has already set the PhilSports Complex in Pasig, the Rizal Memorial Sports Complex in Manila, and the Teachers Camp in Baguio as the national athletes' main training grounds for the upcoming international competitions.
However, the PSC added that they are looking at the risk of utilizing the PhilSports Complex and the Rizal Memorial Sports Complex because the venues are near COVID-19 facilities.
Boxing and karate athletes bound to train in Baguio on the other hand have started their practices while a strict bubble was organized by the triathletes and duathletes.