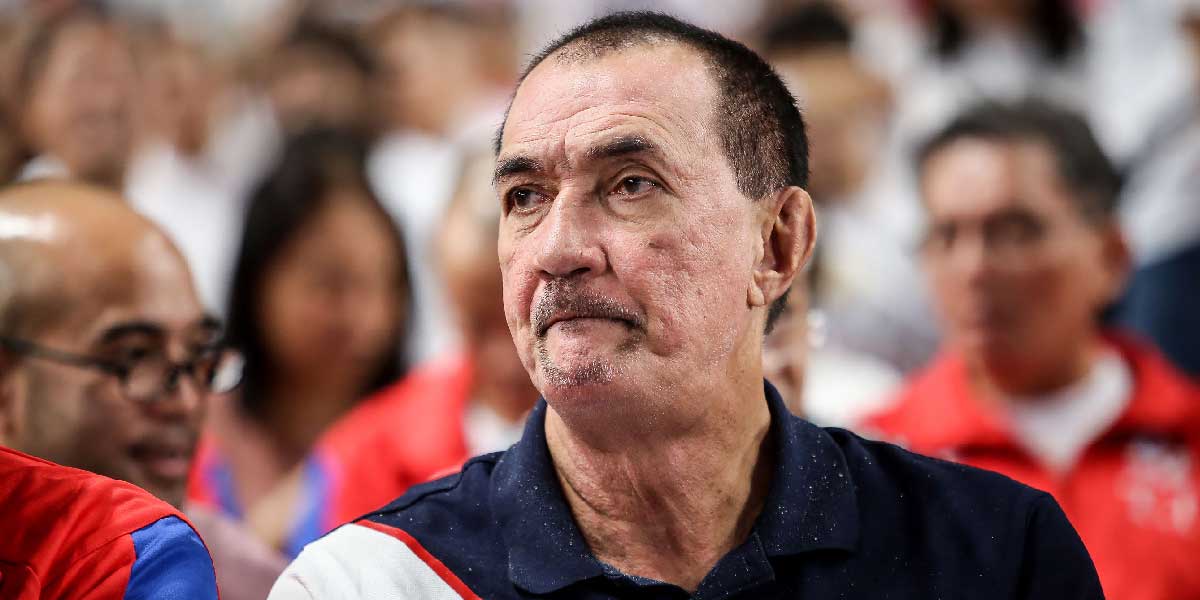 By Leobert Julian A. de la Peña
The Philippine Sports Commission (PSC) has addressed the claims of Ilongga Irish Magno and fellow Olympian boxer Eumir Marcial regarding their delayed allowances.
Right after both boxers posted their sentiments on social media, PSC commissioner Ramon Fernandez confirmed that the January allowance for the athletes was already released.
For their allowance in February, commissioner Fernandez said that it's in the process of release and they should just wait.
During Fernandez's interview with the Daily Tribune, he revealed that the releasing of the athletes' allowances faced delays because of the work-from-home policy of the PSC.
Both Magno and Marcial stated in their social media posts that since they left their families for the intensive training heading into the 2021 Tokyo Olympics, they did not feel the support coming from the PSC.
Previously, PSC also faced funding woes after their budget was cut when the lockdown was imposed. The organization tried to make up for this by providing a special athlete's card where players can get healthcare services and other purchases with discounts.