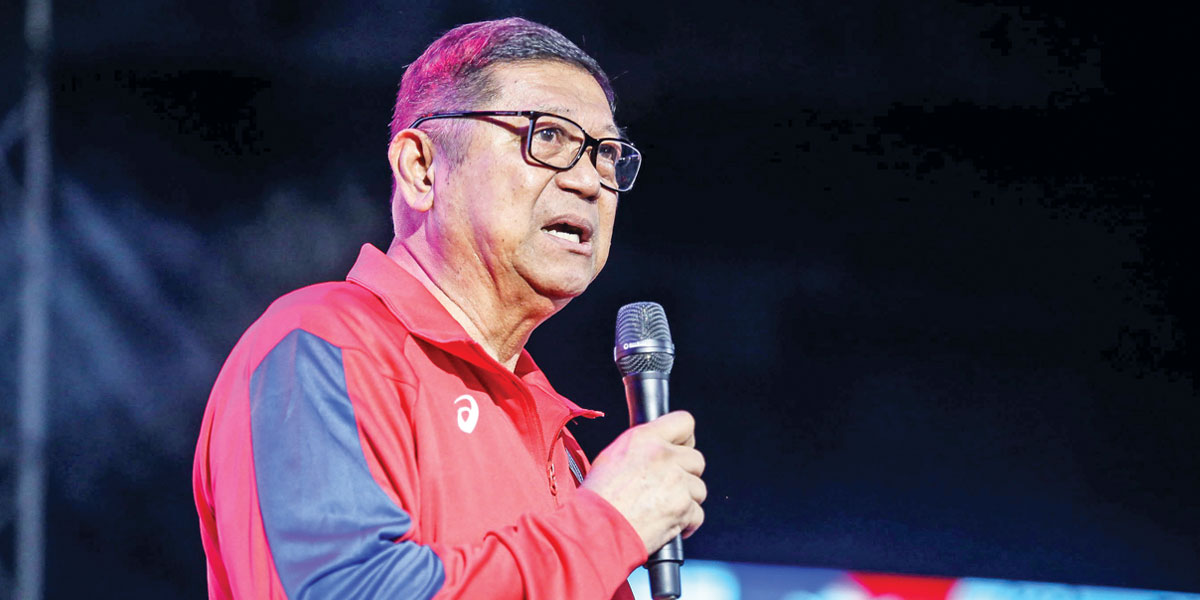 By Leobert Julian A. de la Peña
Despite missing a podium finish in the recently concluded 2021 Tokyo Paralympics, the Philippine delegation was still satisfied with how they performed on the big stage.
Out of the three PH Paralympians, swimmer Ernie Gawilan and wheelchair racer Jerrold Mangliwan were able to qualify in the grand finals of their respective events.
Gawilan made history as the first-ever Filipino para swimmer to clinch a seat in the Paralympic finals where he ended in sixth place while Mangliwan had a decent run during the finals and managed to secure the fifth spot.
However, Gary Bejino, a first-time swimmer in the Paralympic stage, failed to qualify in the grand finals but still received the utmost respect of the PH delegation.
Philippine Sports Commission (PSC) Chairman Butch Ramirez applauded the efforts of the PH Paralympians.
"They were exceptional and dedicated Paralympians caught in a pandemic. Despite this, they carried the flag with pride and honor," said Ramirez.
In addition, Ramirez opened the possibility of developing the necessary changes and improvements for the sporting facilities the PH para-athletes need.
"The sacrifices and resiliency of these para-athletes are beyond compare. We will support them in any way we can," shared Ramirez.
The PSC will be collaborating with the Philippine Paralympic Committee in search of finding additional training venues and delivering more training equipment for the athletes.