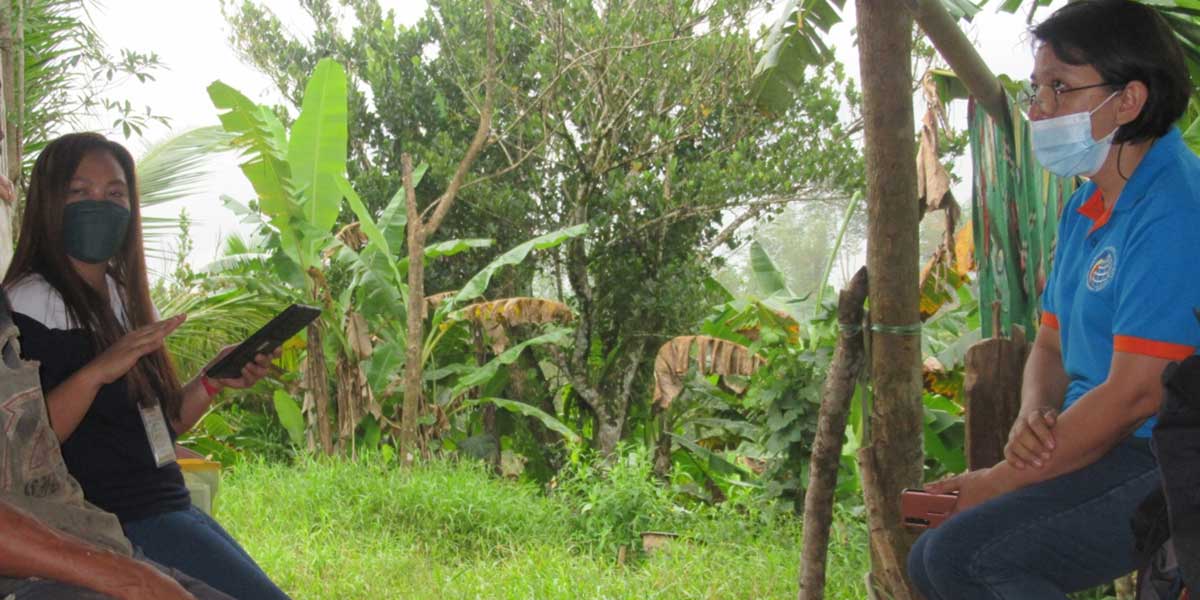 KALIBO, Aklan – The Philippine Statistics Authority-Aklan assured respondents of the confidentiality of information given to data collectors as the office conducts Phase 2 of Family Income Expenditure Survey this January.
According to Chief Statistical Specialist Antonet B. Catubuan, all data provided by respondents in this survey are treated with strict privacy and cannot be used for taxation, investigation or for other law enforcement purposes as provided for by law.
She emphasized that whoever breached the confidentiality of information, whether by carelessness or improper behavior, will be liable as under Section 27 of Republic Act 10625 (Philippine Statistical Act of 2013), and Section 7 of RA 6713 (Code of Conduct and Ethical Standards of Public Officials and Employees).
Catubuan also said that the results will not refer to an individual or a corporation because the responses will be summarized into statistical tables.
"Data collected from this income and expenditure survey is very important to determine the income distribution, levels of living and spending patterns, and the degree of inequality among families in the country," Catubuan explained.
It is also used to measure the Human Development Index, poverty incidence, and level of living from the national up to the provincial level.
A total of 1,539 households spread in 85 barangays were selected as samples for this survey round in Aklan.
Fifty-four data collectors were deployed by PSA-Aklan to conduct the house to house visit and gather data from respondents.
Among the information being collected from the samples comprise expenditures by family on food, clothing, electricity, household equipment, health, transport, communication, education, restaurants, and miscellaneous goods and services.
Also included are housing characteristics, social protection such membership and benefits from 4Ps and senior citizen, and sources of income both in cash and in kind.
Along with FIES, the Labor Force Survey is also being conducted using the same sample.
The LFS is the main source of data on employment and serves as basis for the creation and generation of gainful employment and livelihood opportunities as well as the enhancement of the welfare of a working person.
The PSA urges the support of sample households by accommodating the field interviewers and providing truthful data to them.