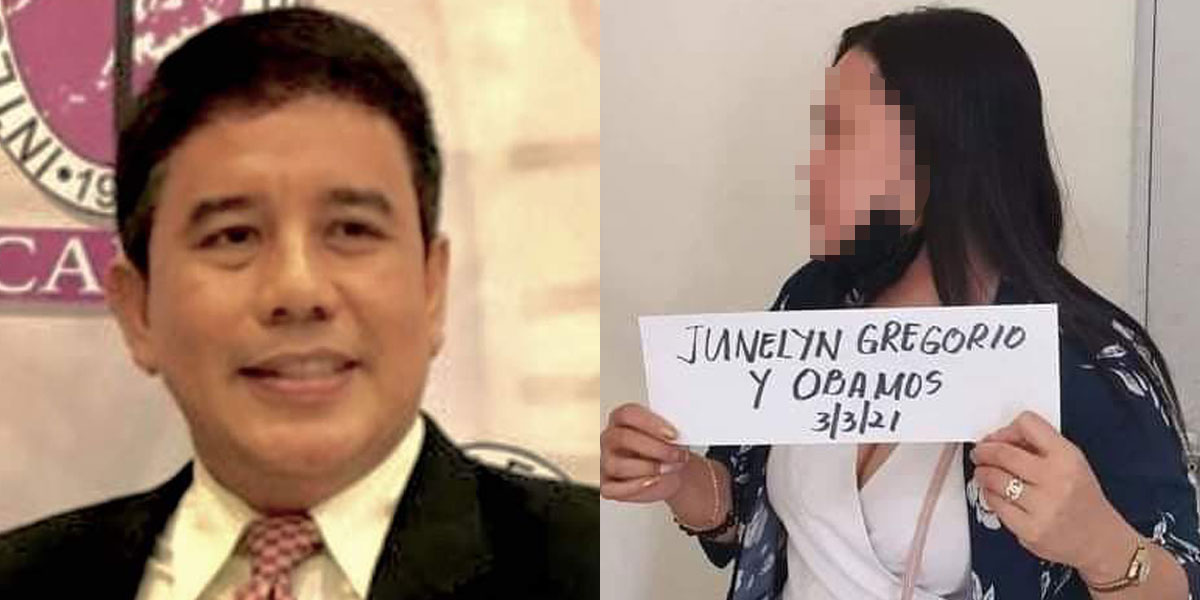 By Felipe V. Celino 
ROXAS CITY, Capiz – The Office of the City Prosecutor here and in Iloilo City gave Junelyn Obamos Gregorio, the brains behind the 25-Day Double Your Money Investment Scheme, 10 days to answer the syndicated estafa case filed against her and her co-respondents.
Atty. Ferdinand E.V. Jomilla, the new legal counsel of Gregorio, said his client asked for more time to submit her counter-affidavits to the complaints lodged against her and several others before the Iloilo City Prosecutors Office and the Roxas City Prosecutors Office.
Gregorio availed the legal services of Jomilla, a graduate of San Beda University College of Law Class '92, after her former lawyer Atlas Catalan resigned for personal reasons.
Jomilla said that during the inquest proceedings conducted at the Iloilo City Prosecutors Office last March 4, 2021, Gregorio and her co-respondents asked for more time to submit their respective counter affidavits.
Gregorio was arrested March 3 in an entrapment operation conducted by the National Bureau of Investigation (NBI)-6 agents in an apartment in Molo, Iloilo City.
Also arrested in the operation were Grace Inchon, Jessie Barriatos, Arnel Barana Gemoto, and Pio Castillanes, Gregorio's alleged bodyguard.
Gregorio and several others are also facing another case for syndicated estafa in NPS Docket No. VI-16-INQ-21B-0002 filed in Roxas City.
During a preliminary investigation hearing at the Roxas City Prosecutors Office on March 5, Jomilla also asked for time to file Gregorio's counter affidavits considering that she is detained at the NBI Regional Office in Iloilo City.
The investigating prosecutor Assistant City Prosecutor Randy Billanes granted the motion and gave them 10 days to comply.
The respondents in the Roxas City case are Akiles Aziel Gene Grecia, Obamos, and Gemoto.
This case also stemmed from an entrapment operation conducted by NBI-6 last February 23, 2021 in a restaurant at Granville Complex here that led to Grecia's arrest.
His co-respondents Obamos and Gemoto were not present at the scene but were implicated as they were allegedly also involved in the operations of the investment scheme.