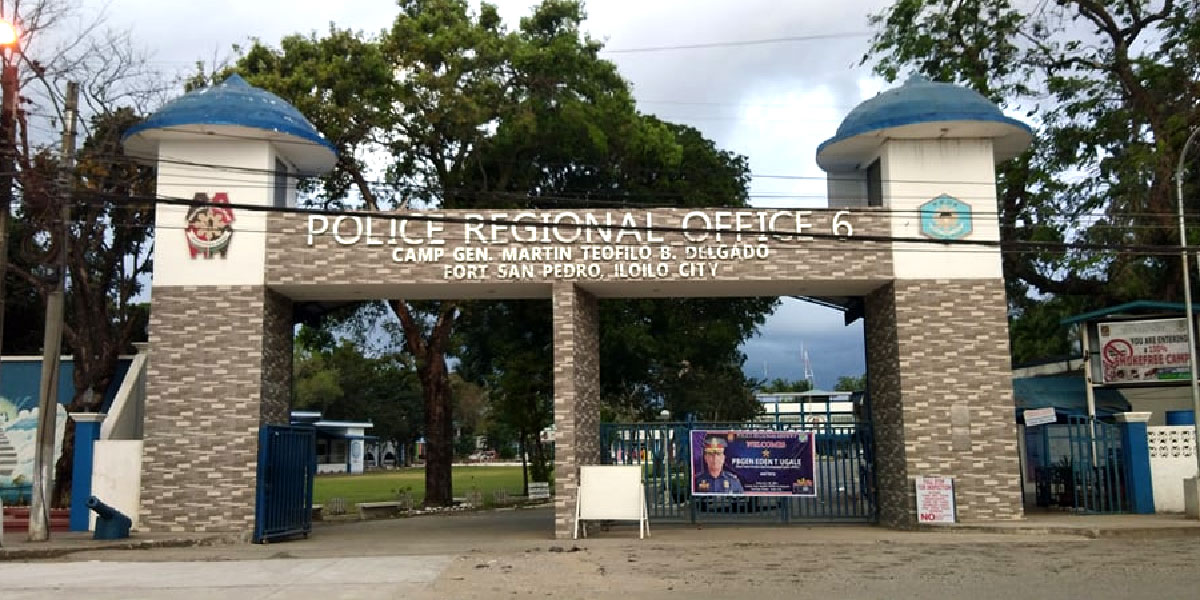 By Jennifer P. Rendon
Different police units in Western Visayas continue to arrest suspected peddlers and seize illegal drugs in the past eight months of 2021.
The Police Regional Office 6 (PRO-6) reported that it conducted 1,179 operations from January to August 2021 or 16.5 percent higher from last year's 1,012 operations.
These led to the arrest of 1,499 drug personalities.
Lieutenant Colonel Arnel Solis, PRO-6 spokesperson, said that most of the arrested persons are on the PNP's watchlist of drug personalities – 1,437 were on the police watchlist and 62 were newly-identified drug personalities.
The volume of confiscated shabu also increased by 39.43 percent, from 7.138 kilos in 2020 to 9.952 kilos in 2021.
The seized marijuana was only at 456 grams in 2020 then leaped to 2.9 kilos in 2021.
The recovered illegal drugs were valued at P69.847 million.
As expected, the Negros Occidental Police Provincial Office (NOPPO) posted the highest number of operations at 408 while the Bacolod City Police Office (BCPO) had 307 operations.
The Iloilo City Police Office (ICPO) conducted 89 operations; the Iloilo Police Provincial Office (IPPO) with 70; the Capiz PPO with 51; Aklan PPO with 22; Antique PPO with 10; and Guimaras PPO with nine.