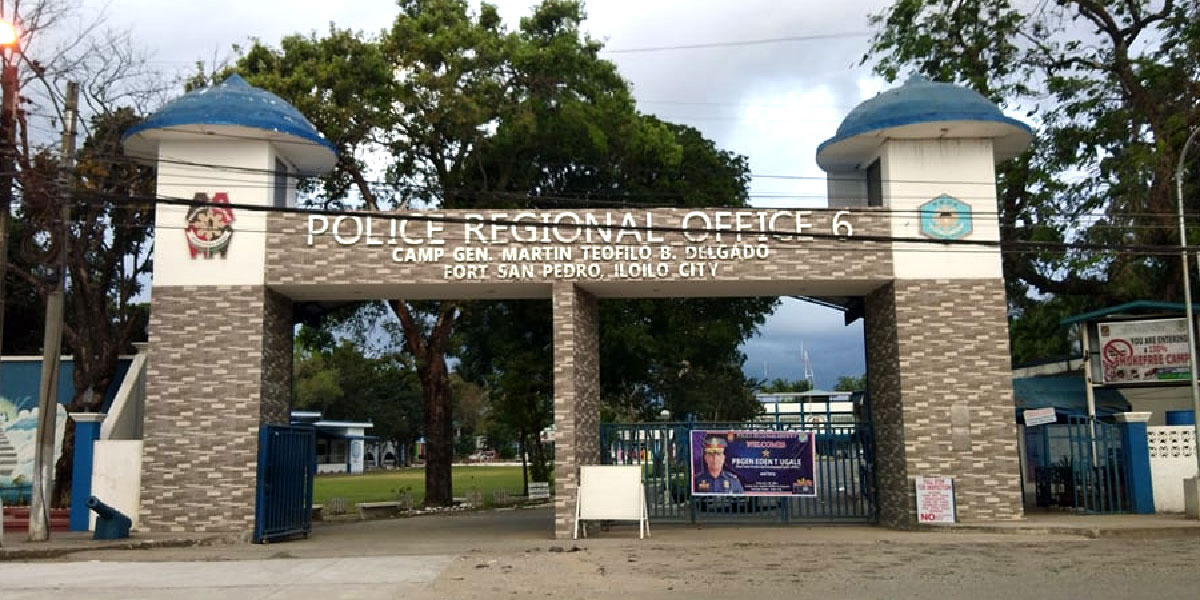 By Jennifer P. Rendon
The Police Regional Office (PRO)-6 vowed to soldier on and work harder to propel the leadership of newly designated Philippine National Police (PNP) chief Lieutenant General Rodolfo Azurin, Jr.
In a statement, Brigadier General Flynn Dongbo said that "the men and women of PRO-6 warmly welcome the leadership of the new Chief PNP, Police Lieutenant General Rodolfo S. Azurin Jr."
"Rest assured that the entire PRO-6 fully supports the plans and programs of the newly installed CPNP, with our steadfast commitment to carry out our mandate to serve and protect the whole region with utmost regard to law and order," Dongbo said.
Following Azurin's promotion, the PNP leadership said that "the entire 226,000 strong men and women of the Philippine National Police pledge to support the new leadership of the organization after President Ferdinand R. Marcos Jr. appointed Police Lieutenant General Rodolfo S Azurin Jr. as the new and 28th Chief of the Philippine National Police."
"Under PLtGen Azurin's direction, we assure the public that our police force will sustain its momentum to carry out PNP's mission and to deliver its mandate with utmost integrity, credibility and professionalism, all for safety and protection of our Filipino people."
A graduate of Philippine Military Academy Class of 1989, Azurin is currently the commander of the Area Police Command-Northern Luzon.
He also served as APC-Southern Luzon commander.
Azurin was also assigned as director of the Directorate for Comptrollership (DC) as well as the Directorate for Information and Communication Technology Management (DICTM).
He used to head the Maritime Group and later as the regional director of Police Regional Office 1 in Ilocos.
The 55-year-old Azurin was born in Paniqui, Tarlac and was raised in La Trinidad, Benguet.