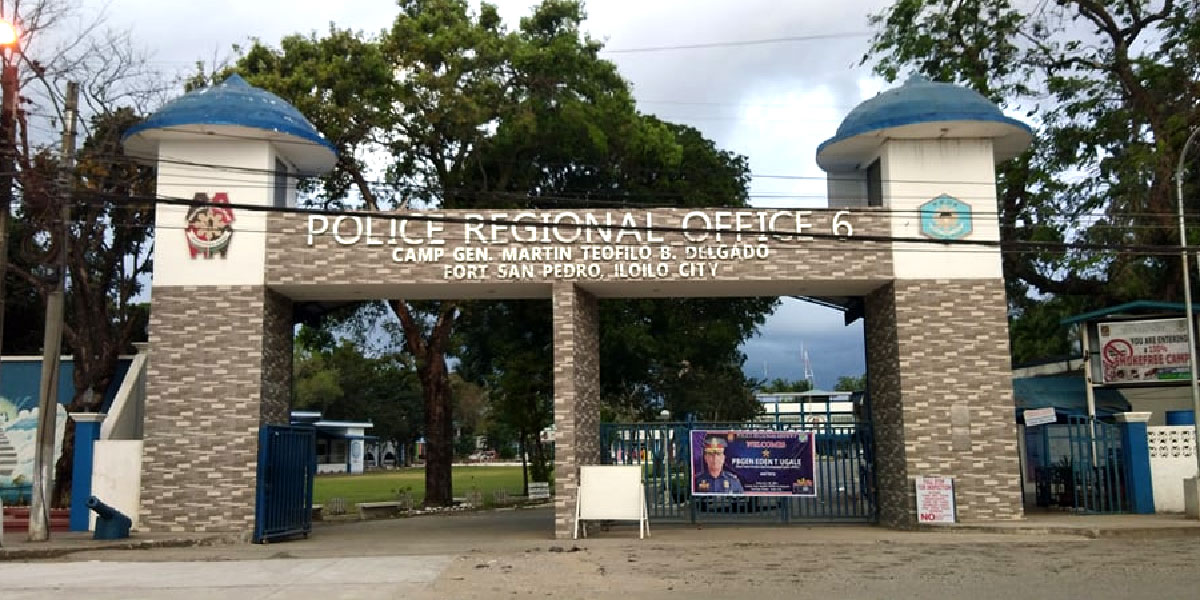 By Jennifer P. Rendon
As Western Visayas continues to log an increasing number of COVID-19 cases, Police Regional Office (PRO)-6 also recorded a rise in the number of personnel who contracted the virus.
PRO-6 spokesperson Lieutenant Colonel Arnel Solis said they currently have 31 active cases, but only one was admitted to a health care facility for "mild symptoms."
The rest are either on isolation or facility quarantine, he added
The latest statistic is a sharp increase from last month's active cases of only two.
Almost half of the cases are personnel assigned to the PRO-6 regional headquarters at Camp Martin Delgado, Iloilo City with 14.
Five cases are in Aklan Police Provincial Office (APPO) and the Regional Mobile Force Battalion 6 (RFMB-6) while Negros Occidental PPO has four personnel, Iloilo PPO with 3, and Antique PPO and Capiz PPO with one each.
Guimaras PPO, Iloilo City PO, and Bacolod City PO have no active case.
Since the pandemic started, 1,525 PRO-6 personnel have contracted the virus, with 1,488 already recovered while 6 died.
Solis said they recorded a 99.9 percent vaccination rate among its personnel.
As he earlier said, majority of those who have yet to get inoculated have underlying reasons.
"Some have just recovered from COVID and non-COVID cases while others were pregnant and on maternity leave," he said.
Last month, PNP chief General Dionardo Carlos announced that policemen who remain unvaccinated will soon be prohibited from being deployed in the field.
They might be reassigned to "low-risk" duties.