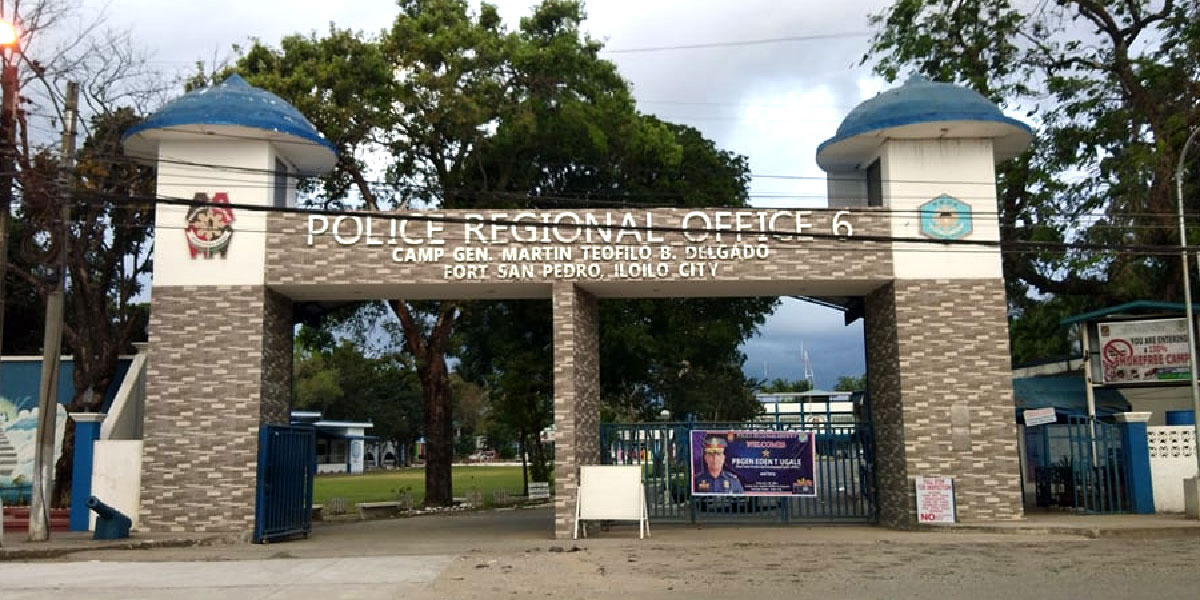 By Jennifer P. Rendon
New police officers will take over the Police Regional Office (PRO)-6's intelligence and drug enforcement units.
Brigadier General Leo Francisco, Western Visayas police chief confirmed that Colonel Jason Capoy will relinquish his post as chief of the Regional Intelligence Division.
PRO-6 received an order on Aug 16, 2022 reassigning Capoy to the Philippine National Police Training Institute (PNPTI), the primary training ground for police officers.
"Si R2 (RID chief) ay may order going to PNTI so I have to put a replacement," he said.
Meanwhile, Colonel Antonio Benitez, Jr. was also relieved barely two months after he was designated as chief of the Regional Police Drug Enforcement Unit 6 (RPDEU-6).
Benitez is also the concurrent deputy chief of RID-6.
"Si RPDEU-6 (Benitez) ay promoted naman na sa Police Lieutenant Colonel kaya pinakiusapan ko sya na maibigay naman yung posisyon sa isang promotable naman na Major to Lieutenant Colonel," Francisco said.
Capoy will be replaced by Colonel Noel Aliño while Major Rommel Anicete will take over the RPDEU-6 top post.
Both Aliño and Anicete came from the Manila Police District (MPD), the unit Francisco used to head before he was designated to lead PRO-6 more than a week ago.
Alino is the outgoing chief of MPD's District Investigation and Detective Management Division while Anicete is MPD's chief of the Criminal Investigation Services.
Francisco is that the two new officers will still be working with the same RID and RPDEU personnel.
When asked if there would be movement of personnel in the coming weeks and months, "for sure may mga ongoing changes," he said.
Francisco said he is for the promotion of officers into a "promotable position" and for already promoted officers to take positions equivalent to their rank.