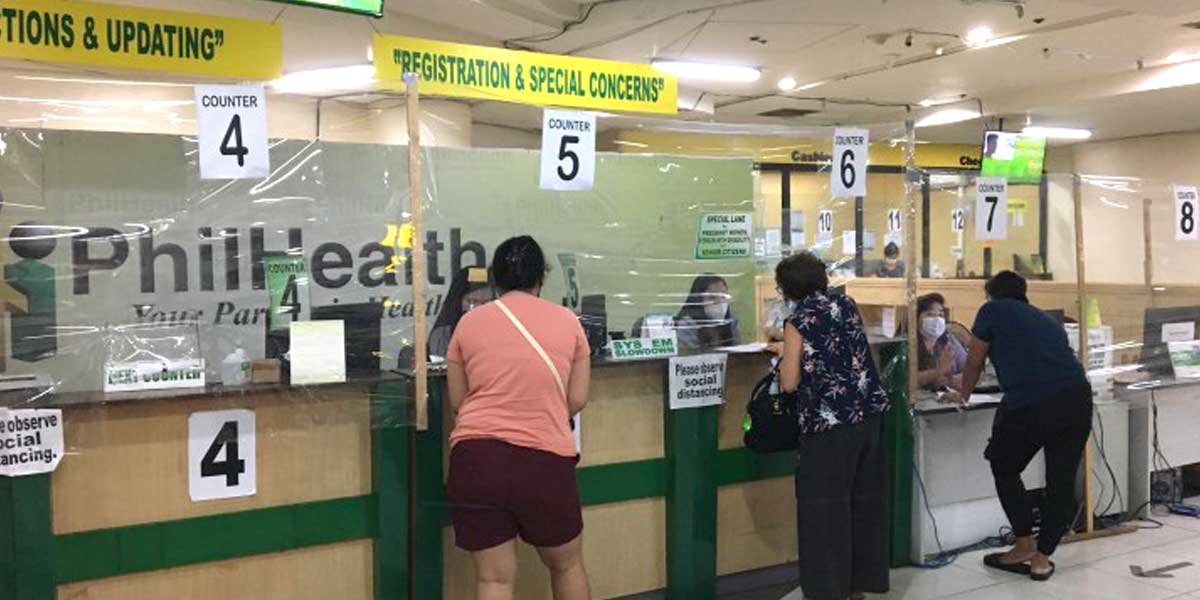 By Joseph B.A. Marzan
Members of the state-run Philippine Health Insurance Corp (PHIC or PhilHealth) in Western Visayas no longer have reason to fear for difficulty in claiming their benefits as the seven private hospitals in Iloilo City announced Tuesday, Feb. 23, 2022 that they would renew their PhilHealth accreditation.
In a joint statement released to media on Tuesday evening, the hospitals said that they renewed their accreditation based on "the interest of public health".
Top executives of Iloilo Doctors' Hospital, Iloilo Mission Hospital, Medicus Medical Center, Metro Iloilo Hospital and Medical Center Inc., QualiMed Hospital Iloilo, St. Paul's Hospital Iloilo, and The Medical City Iloilo signed the statement.
But they clarified that while they have received minimum payments from PhilHealth, "several provisions" in their December position paper had not been met. They did not elaborate.
"While the minimum acceptable payments have been received, there are provisions in our position paper that have not yet been met. We decided to renew our accreditation in the interest of public health. After a series of meetings and discussions, PhilHealth and the above-mentioned seven hospitals mutually agreed on certain terms for a beneficial solution taking into consideration the welfare of the patients," the hospitals said in their statement.
The hospitals also warned that their decision does not mean that they would remain silent on issues like delays in payment by the state-run insurance company, among other concerns.
"Despite our decision to re-engage, we will still pursue our advocacy to push for long-term reforms in PHIC and in our health care system. This re-engagement will not prevent us from giving support to our national organization, the [Private Hospitals Association of the Philippines], in all its initiatives to bring reforms in our health care system. Private hospitals nationwide are still in a financial crisis due to problems with payment and we will continue to support their cause," they stated.
In an interview with Aksyon Radyo-Iloilo, Dr. Elmer Pedregosa, administrator of Iloilo Mission Hospital, said one of their concerns with PhilHealth is its information technology department which has been slow in processing their claims.
Pedregosa also noted the sudden changes in PhilHealth policies which caught them off guard.
The seven hospitals have signified as early as September 2021 their intention to drop the renewal of their PHIC accreditation for 2022 due to unpaid reimbursements.
In a virtual press conference in December 2021, the hospitals claimed that PhilHealth owed them a total of P895 million in premiums.
But as 2021 ended, the hospitals extended their deadline for PhilHealth to pay to Jan 31, 2022, following the public health insurer's decision to extend the accreditations of all hospitals.