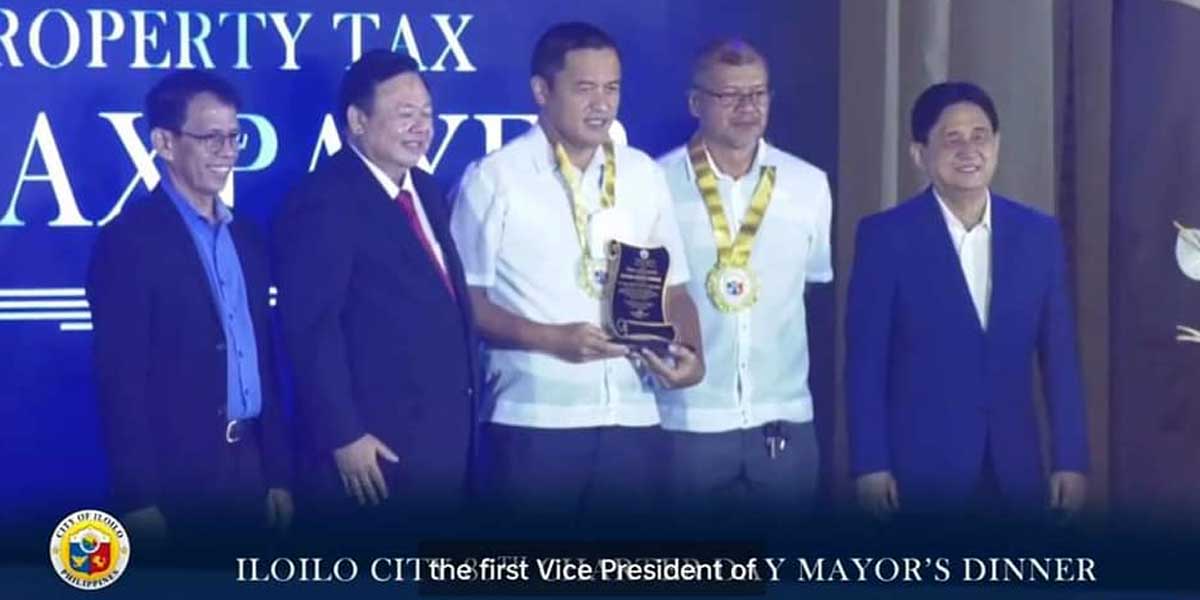 Subsidiaries of Global Business Power Corp. (GBP) under the Meralco PowerGen Corp. (MGen) umbrella and Iloilo City's sole power distributor were hailed as the top taxpayers in 2021.
Panay Energy Development Corporation (PEDC) was the No. 1 real property taxpayer of the city followed by Panay Power Corporation or PPC (No. 4), and Avon River Power Holdings (No. 9).
Panay Power was also the No. 10 top Corporation Taxpayer for the year 2021 for Business.
The three firms were recognized during the Mayor's Dinner at the Iloilo Convention Center in celebration of Iloilo City's 85th Charter Day anniversary.
PEDC owns and operates 164 MW and 150 MW clean coal-fired plants in Lapaz, Iloilo City that utilize the Circulating Fluidized Bed (CFB) boiler technology.
PPC has a 75-MW plant facility and a 20 MW plant facility also in Iloilo City.
In response, Atty. Antonio J. Cabalhug Jr., First Vice President-Panay Site Head of PEDC and PPC, said "Panay Energy Development Corporation, a subsidiary of MGEN GBP, has been one of the top real property tax payers of Iloilo city under the corporation category; and in the coming years, we will continue to fulfill our obligation and support to the City's endeavors through a strong partnership."
MORE Electric and Power Corp is also the 8th top corporate taxpayer in the city.
List of Top Taxpayers in Iloilo City:
CORPORATION
Panay Energy Development Corporation
Megaworld Corporation
SM Prime Holdings Corporation
Panay Power Corporation
Heva Management Dev't Corporation
Philippine Foremost Milling Corporation
Robinsons Land Corporation
MORE Electric and Power Corporation
Avon River Power Holdings Corporation
Travelers International Hotel Group, Inc.
INDIVIDUAL
SPS. Romeo Go and Jill Go
SPS. Lynn S. Kho and James Kho
SPS. Theodore M. Valderrama and Eufemia Wilmett Wuthrich Valderrama
SPS. Marcelino M. Florete Jr. and Susan C. Florete
Vicky Yap and SPS. Winston Vicente Yu Yap and Genivie Servidad Yap
Wu Bing Huai
SPS. Emilio S. Diez and Gina D. Diez
Marilyn Uy Ong
Robert U. Po
SPS Tomas Cheng Chua and Sonita Uy Cheng Chua